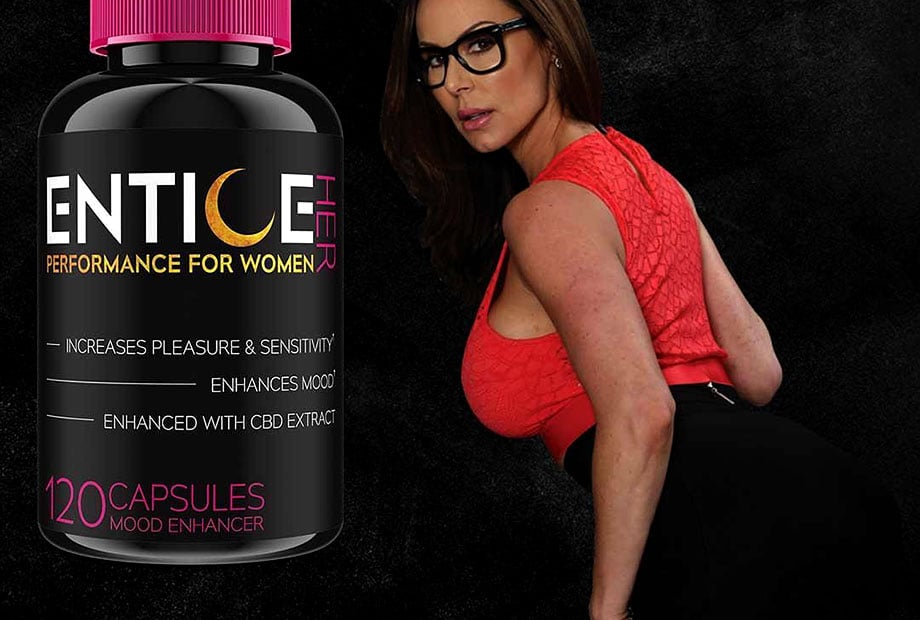 President of Blackstone Labs, PJ Braun, has launched an all-new supplement company this month that isn't really like any of his other ventures. The name of Braun's new company is Entice, which has launched with just two products, Entice Her and Entice Him. Both products are sexual enhancement formulas, Entice Her obviously designed for women and Entice Him for men.
While both supplements have been designed with similar goals in mind, their ingredients are actually completely different from one another. Entice Him aims to increase pleasure, sensitivity, mood, size, and blood flow with five features including horny goat weed, fenugreek, and Byroviron byronia laciniosa. As for Entice Her it also promises increased pleasure, sensitivity, and mood but with nine ingredients including maca root, CBD powder, muucuna pruriens.
You can see a more detailed video breakdown of the formulas behind Entice Her and Entice Him from PJ Braun on the brand's website at enticeher.com. Anyone interested in grabbing either of the products can also do that there with each version priced at $59.99 a bottle, or grab the stack of both and get 15% off at $99.99.