Top Rated Supplements
Below is a list of our favorite supplements on the market based on our opinions after trying them individually. The only exception is the protein powder list which is based on the results from our annual Protein Wars contest.
Protein Wars
The Protein Wars is an annually run competition where any and everyone can vote for their favorite protein powder in a 64 contestant knockout tournament. We have listed the people's protein title holder and the runner up it faced off against in the final.
01. Nutrabio Whey Isolate
02. MAN Sports Clean Protein
Protein Bar
When it comes to protein bars, our opinion is based on flavor, macros, consistency, and overall how everything tastes together. We also take into consideration how consistent a product is across all of its flavors.
Pre-Workout
We look for a combination of effects in pre-workouts including increased energy, mental focus, muscle pumps, and improved performance. We use the pre-workouts in the gym a number of times to find out if they have all of that or more, and how well the effects all work together.
Recovery
Recovery supplements comes in a variety of forms such as post workouts, proteins, nighttime formulas and more. To find out how well they work we use them for a few weeks at a time and look to see if they actually improve recovery, resulting in better gains and performance in the gym.
Weight Loss
As helpful as increased energy and focus is when dieting, the most important thing we look for in fat burning supplements is how good they are with actual weight loss. When reviewing fat burners we take them for a number of weeks to give them the best chance possible to perform.
Muscle Building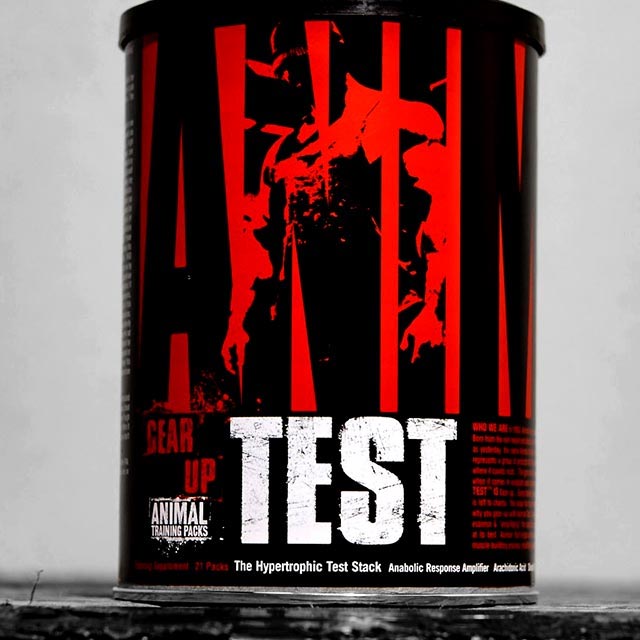 01. Animal Test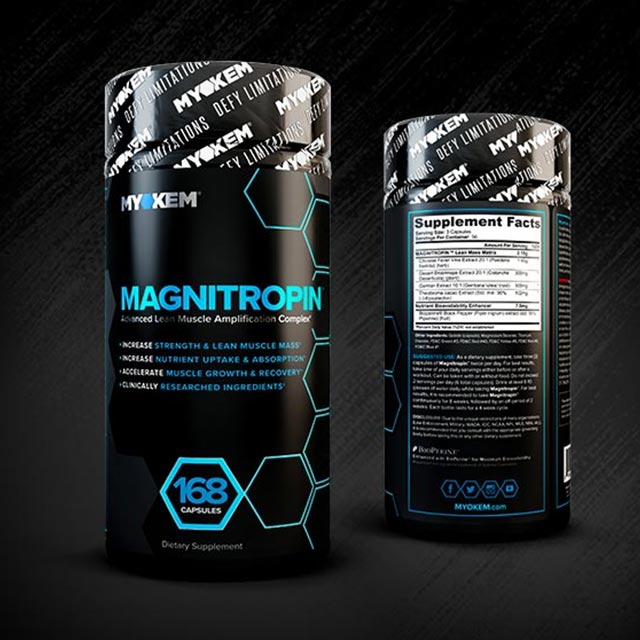 02. Myokem Magnitropin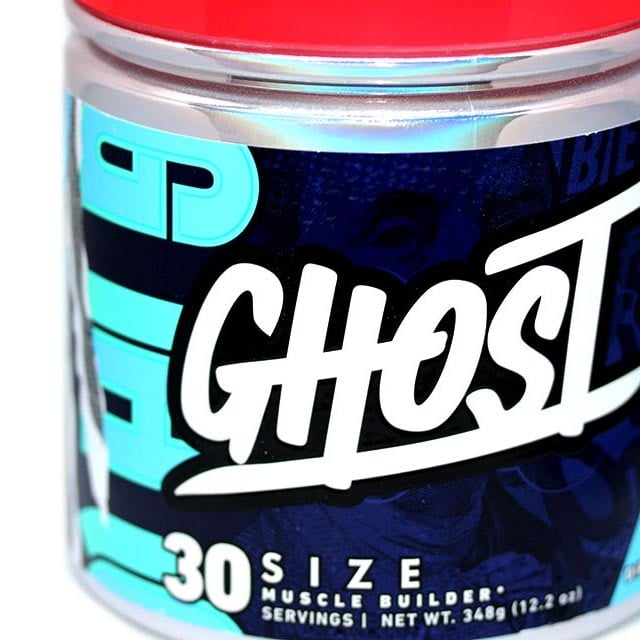 03. Ghsot Size
04. American Metabolix Muscletest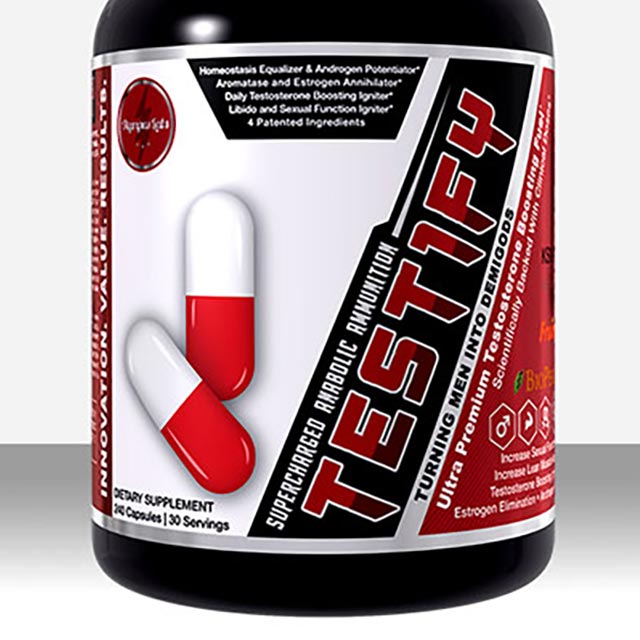 05. Olympus Labs Testify
Multi-Vitamin
01. Animal Pak
02. Dedicated Pack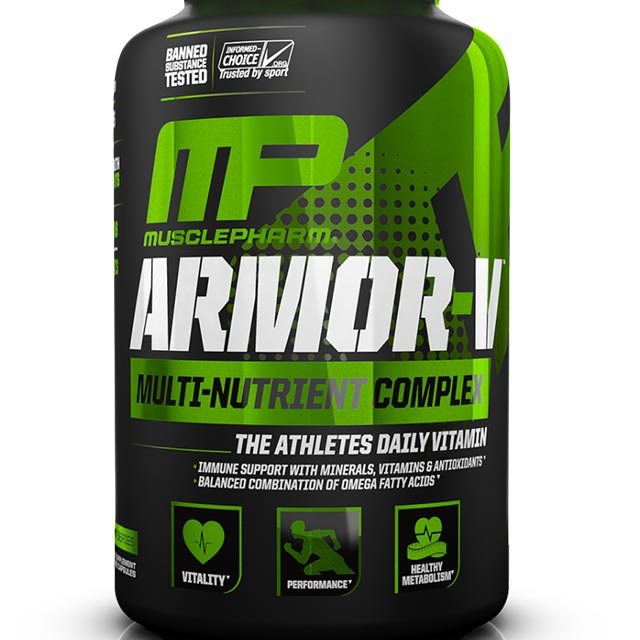 03. MusclePharm Armor-V
04. Nutritox Athletic Formula
05. AST Multi-Pro 32X