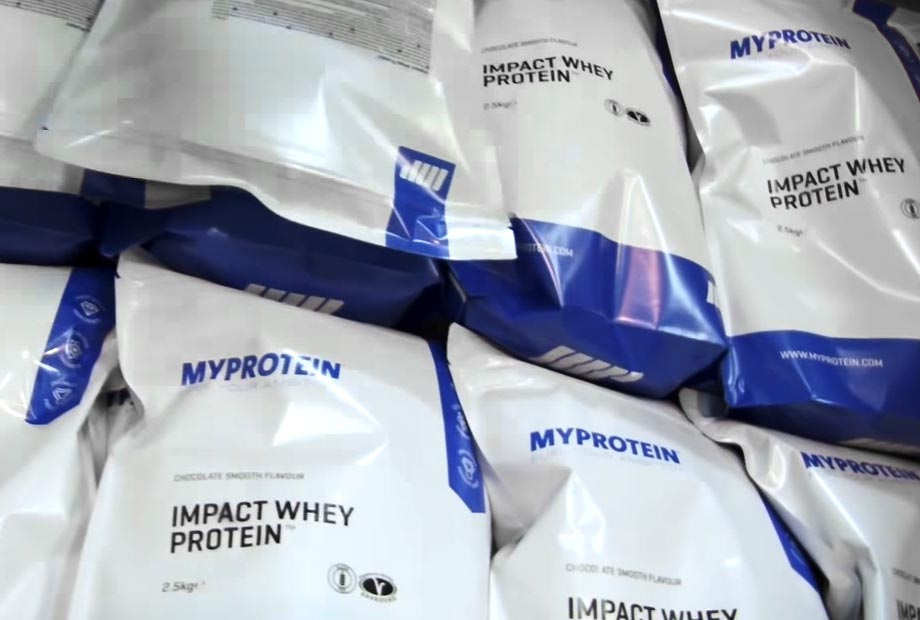 Myprotein has come out and set the record straight after completing its investigation into the recent complaint that a customer found a foreign object in his bag of protein powder. The brand has said that the object in the bag was without a doubt, not present in the product when it left its facility.
Below is a brief timeline of the events Myprotein discovered in its investigation;
03/09 – Batch the supplement was produced in completed
03/12 – Customer orders the product
Early April – Foreign object became deceased
As you can see from Myprotein's facts, the customer's product was produced more than one month ago then ordered three days later. The foreign object he claimed to be in the bag became deceased early this month, which was around three weeks after he ordered it.
When you combine all of this with the statement we got yesterday from Myprotein, which highlighted a number of facts about its facility. It seems the original story was as unbelievable as it initially appeared to be.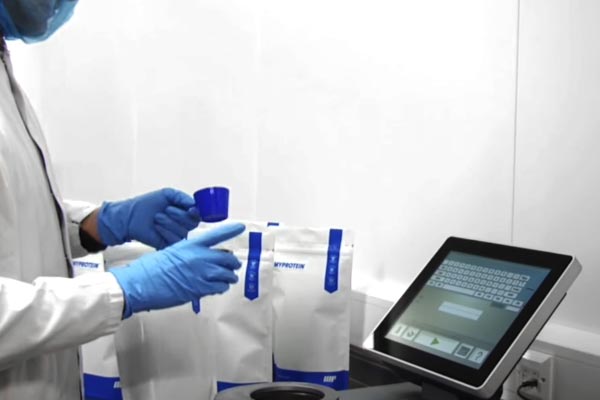 Based on the latest information we've already taken down our original post on the story, and deeply apologize to Myprotein for sharing the claim and only hope its loyal customer base stays that way.
You can read Myprotein's latest statement in full on its website, where you can also find the official pathology report the brand had done on the foreign object.