Jun 16th, 2017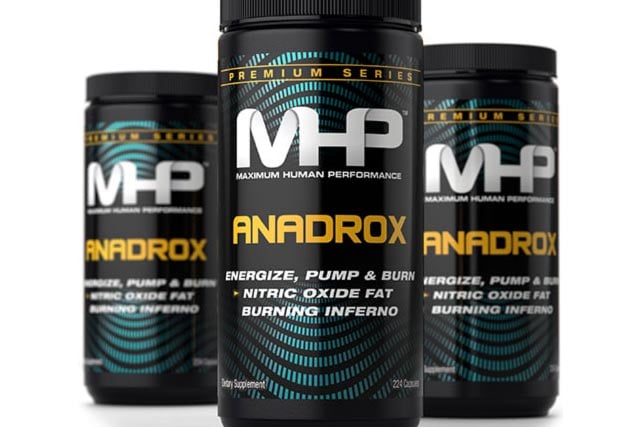 Longtime MHP fans will more than likely be familiar with the supplement Anadrox. It's one of the brand's longer running products, which just like MHP's long running Dark Matter, is now confirmed to be getting a new look and formula for 2017.
While you can still find stock of the older branded Anadrox in retailers, they are expected to be replaced by MHP's 2017 version. It will be updated with the same look as all of the brand's other supplements and still promises increased energy, muscle pumps, and weight loss support. Outside of its look, the only other change is to the formula responsible for all of those different effects.
True to the original
When you compare the labels of the old and the new MHP Anadrox there is almost nothing that sets the two apart when it comes to their variety of ingredients. From what we can see all of the main features in the previous version are in the rebranded product such as citrulline malate and arginine for pumps, and 7-Keto DHEA, Advantra Z, and green tea for weight loss.
Where the change comes in is the order of the ingredients in their respective blends, suggesting some of their doses will be slightly different. The overall weight of the formula, however, is actually heavier in the new supplement, so while some ingredients have moved around it doesn't sound like the product will perform too differently. Basically, if you're a fan of the current version, there's a good chance you'll like the 2017 Anadrox.
Same two sizes
We're not entirely certain when the updated supplement is due to hit shelves, although as mentioned there are still locations out there with Anadrox in the older MHP branding. One more detail worth confirming is that the brand will be relaunching its multi-effect formula in the same sizes as its predecessor with a 28 serving bottle and a double size 56 serving.