Jun 23rd, 2017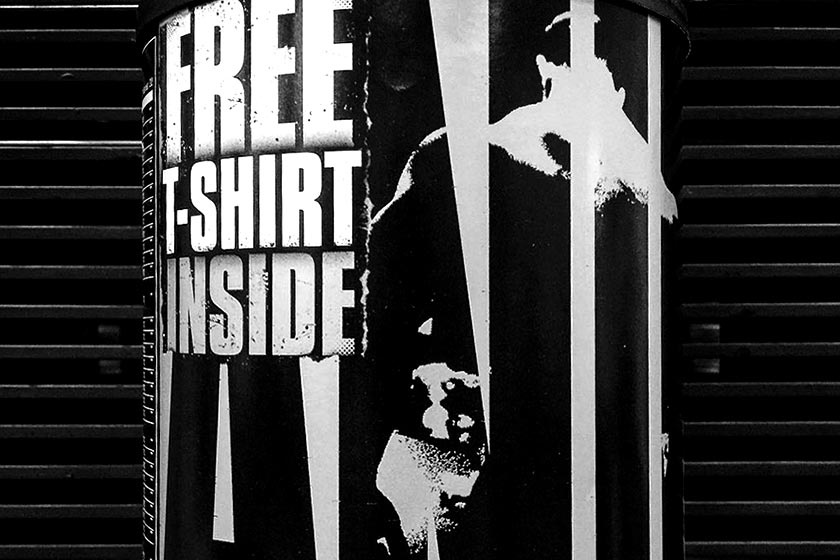 Fans of Animal and its legendary multi-vitamin formula Animal Pak, are going to want to make sure they visit a Vitamin Shoppe location next month. The hardcore brand has announced that next month the major retail chain is going to have an exclusive, limited edition Animal Pak.
The special supplement will stand out on shelves in two ways, firstly it will have a grayscale label as opposed to the traditional black and yellow. Secondly, it is going to be a little bigger than normal as inside you'll get the usual 44 vitamin packs as well as a limited edition silver on black Animal Iconic tee.
The exclusive Animal Pak is due to be available in Vitamin Shoppes from July 1st onwards, and as mentioned it is limited edition so you'll want to get in early as once it's gone, it's gone.