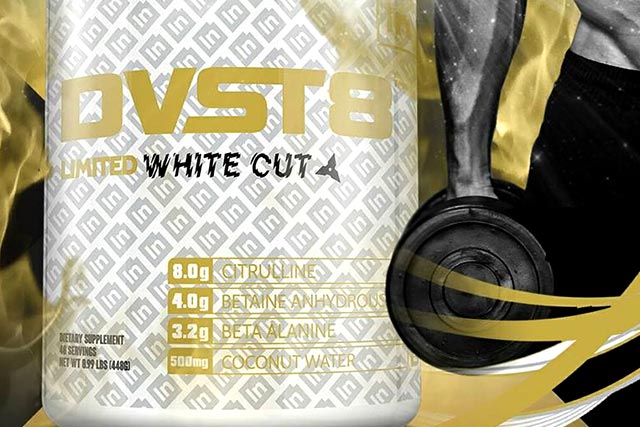 If for whatever reason you've yet to try the number one rated pre-workout, DVST8 White Cut from Inspired. An opportunity has appeared for you to finally do just that if the relatively high price on the supplement has been one of the things holding you back.
The team over at Same Day Supplements is one of the latest online retailers to stock Inspired, that usually has DVST8 White Cut for $50 a tub. For a limited time, the store is offering a heavy 30% discount on the pre-workout, making it only $35 for a 20 maximum serving tub.
To get in on the action head to samedaysupplements.com pick your flavor or flavors of Inspired's DVST8 White Cut and enter the coupon "DVST8" at checkout to get the discount.