Iced Lemon Pound Cake confirmed weeks after Red Velvet release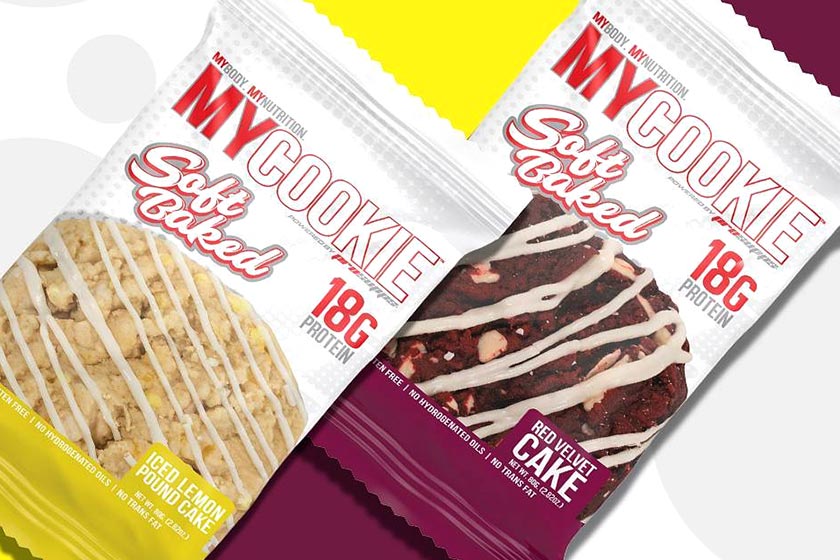 Only a few weeks after the release of its Red Velvet Cake MyCookie, ProSupps is back with confirmation of the sixth flavor for its protein cookie family. Officially announced this weekend as dropping sometime soon is an Iced Lemon Pound Cake MyCookie.
Much like when we first got news of ProSupps Red Velvet Cake, we're not sure exactly when the Iced Lemon Pound Cake MyCookie is going to be available just yet. The first place however it's likely to be available will be the brand's own website where a box of 12 cookies usually costs you $32.99.