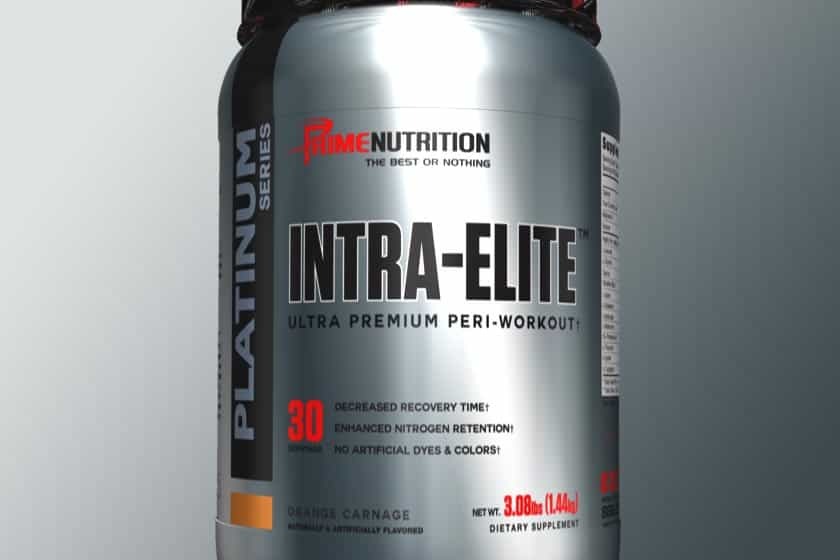 After an unfortunately long wait, Prime Nutrition is finally back in full swing this week, with the return of the brand bringing with it the relaunch of seven supplements. The seven are in fact all supplements previous fans of Prime will be familiar with, they've just got a slightly different look.
The seven items currently making up the Prime Nutrition family are Sleep/GH, the amino cocktail EAAs, Waterloss, the now DMAA powered pre-workout PWO-MAX, and the fat burner Redux. The brand also has two of its most well-known products, the peri-workout Intra-MD now called Intra-Elite, which is one of our top rated recovery supplements and still has its original formula, as well as the carbless spin-off Intra-Elite EAA+.
To celebrate Prime Nutrition's big return, the brand is running an introductory sale through its website where you can save a massive 25% on everything. The coupon code "WELCOME" will discount Prime's DMAA pre-workout PWO-MAX down to just a dollar a serving, the powerful Intra-Elite to $37, and Intra-Elite EAA to $33.75.