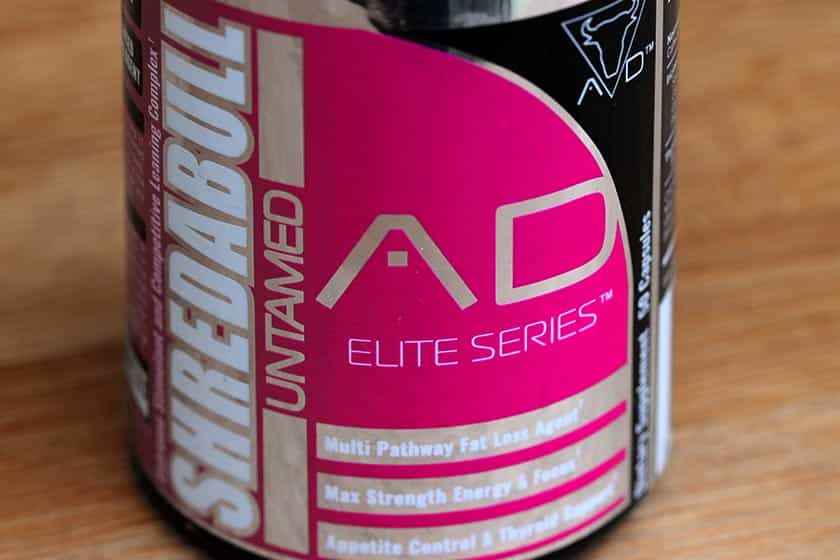 Shredabull Untamed is Anabolic Designs' most recent weight loss supplement, which has a pretty impressive reputation. If you follow the brand at all on social media you will already know that, as it frequently shares all of the great feedback it receives for Shredabull. Over the past few weeks, we've put the product to the test ourselves only to find that it does deserve its strong reputation.
Stim heavy formula
The formula behind Anabolic Designs' Shredabull Untamed is pretty stimulant heavy featuring an energy and focus blend of caffeine, DMHA, and n-acetyl tyrosine. The supplement packs quite a few other ingredients for increased thermogenesis, as well as a complex ThyroCharge blend that completes Shredabull's strategy of helping burn fat in a variety of ways.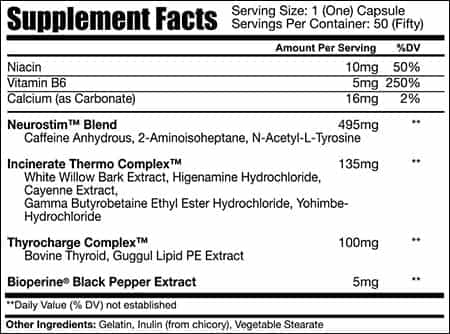 Intense energy and focus
Before we even thought about doing a Shredabull Untamed review, we had heard a lot about the intensity of it. After taking that first single capsule serving (twice a day) however, we knew the warning was warranted as the supplement is certainly intense. Its stimulants do more than enough to wake you up at any time of the day, combining a relatively strong kick with a smooth and steady, long lasting dose of energy and a powerful, productive mental drive.
During the first week of Shredabull Untamed, the kick can be a bit much, especially if you take it on a very empty stomach. After that first week though, you do get a lot more used to the initial energy and focus and they don't feel as intense; however, the power of the effects after that hit do remain fairly consistent. Something else worth mentioning is that if you do go too long between meals on Shredabull, around four or more hours, the lasting energy will turn to jitters. The shaky feeling is, of course, uncomfortable, but the remedy for us was to just eat.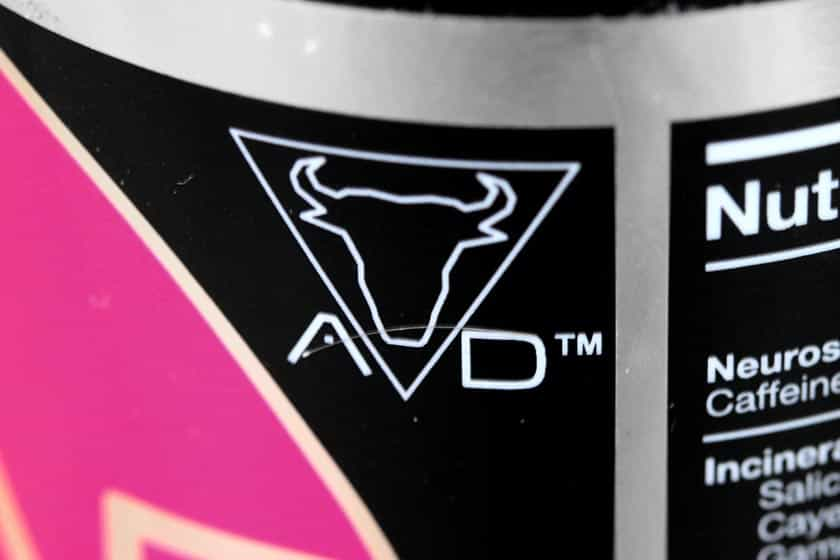 Ultimate thermogenic effect
As good as the increased energy and focus are, even more so when you perfectly spread out Shredabull Untamed's two servings for all day enhancement. The fat burning product's thermogenesis is easily the most impressive effect. While we've had supplements before that have heated us up and made us sweat buckets, Shredabull is by far the thermogenic king.
The area we saw Shredabull Untamed work its magic best was of course in the gym. Regardless of whether you workout or do cardio, anywhere from one to three hours after taking the product you will find your body sweats like never before. It is also interesting that you won't feel all that overheated, or at least at the level that you're sweating. While the effect is most noticeable in the gym, the enhanced thermogenesis does go beyond that, although the balance of sweat and heat leans more towards the latter.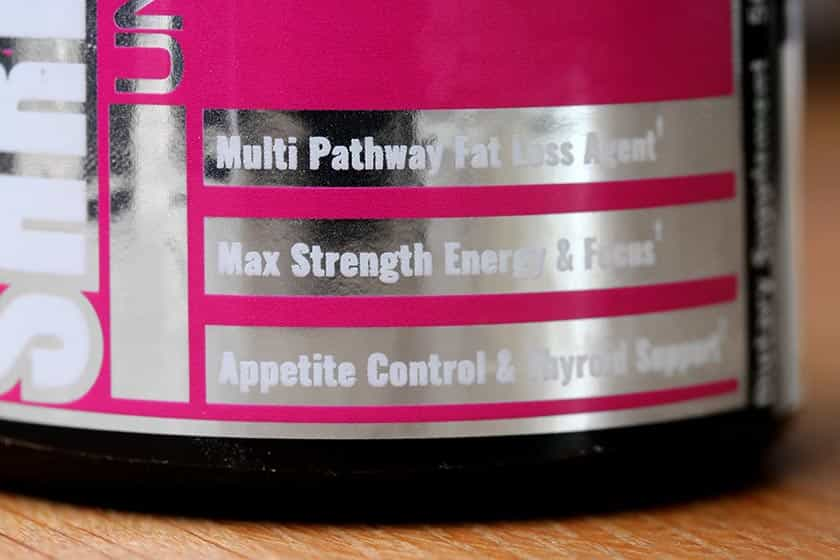 Accelerated weight loss
The big question with most effective fat burners aside from how all of their effects feel, is does it actually help you lose weight? Typically we don't look for things like high energy to say a fat burner works, hence why we take a bottle for a month or more instead of just a sample. In the case of Shredabull, it does have a lot more than just a great feel to it. It mixes strong and reliable energy and mental drive with an incredible thermogenic effect, that does indeed accelerate the weight loss process.
After using Shredabull Untamed in combination with a solid diet, for us it definitely helped burn fat faster than without it. Taking one serving in the morning and another in the afternoon, our reviewer saw around four unexpected pounds dropped by the end of their Shredabull cycle. That weight is not including the expected amount dropped, and while it would have eventually gone a few weeks later, it clearly proved the power of the supplement.