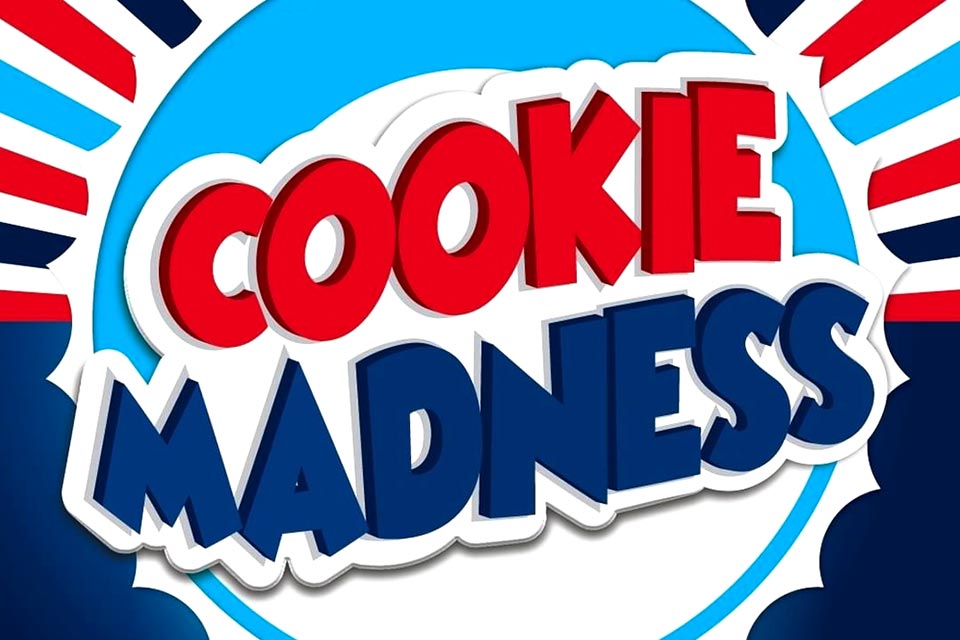 A new, well-marketed, UK protein cookie company has surfaced this year, that makes some incredibly delicious looking products. The name of the brand is Madness Nutrition, with the name of its one and only supplement being Cookie Madness.
Oat based protein cookie
Madness Nutrition promotes its Cookie Madness as a high protein, soft baked, oat based cookie snack. The protein cookie is also GMO free, has no fructose corn syrup or added vegetable oil, zero trans fats, and features zero sugar chocolate.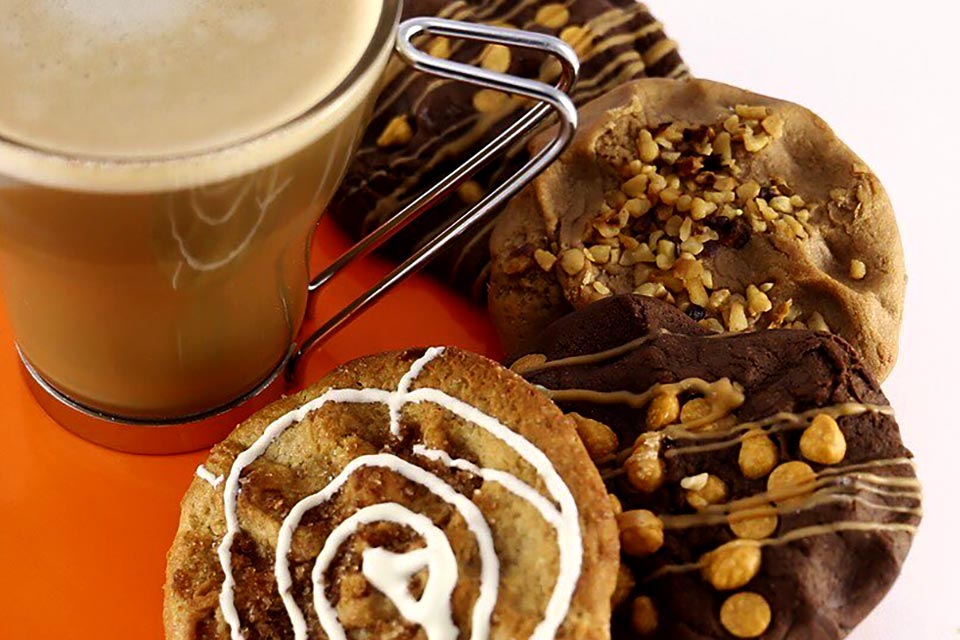 Alright protein, high calories
Cookie Madness has a total of five flavors to choose from at the moment, all of which have around the same macros per cookie. The Chocolate Fudge Brownie flavor provides 15g of protein from grass fed milk protein, 49g of carbohydrates with 14.5g of that sugar and 7g fiber, 14.4g of fat, and a total of 387 calories.
As you can see, at 387 calories with 15g of protein, Cookie Madness is not exactly a guilt free treat like your typical protein bar with around 220 calories for 20g of protein. Madness Nutrition does, however, look like it's sacrificed a solid nutrition profile for a delicious, flavor packed experience.
Flavors with real pieces
As mentioned Cookie Madness currently comes in five different flavors one of those five being Chocolate Fudge Brownie. The other four making up the product's menu are Cinna-BunBun Swirl, Peanut Crunch with real peanut pieces, Choc Chip Hazelnutty, and Birthday Cake with rainbow sprinkles.
A lot more to come
Currently, Madness Nutrition isn't available in a lot of places, although we imagine that'll soon change if Cookie Madness tastes as good as it looks. To get some excitement going the brand has also said it has five more flavors on the way with Banana Chunky Monkey, Creamy Cookie Crumble, Coconut Frost Monster Delight, Choc Chip Mega Monster, and Chocolate Candy Monster.