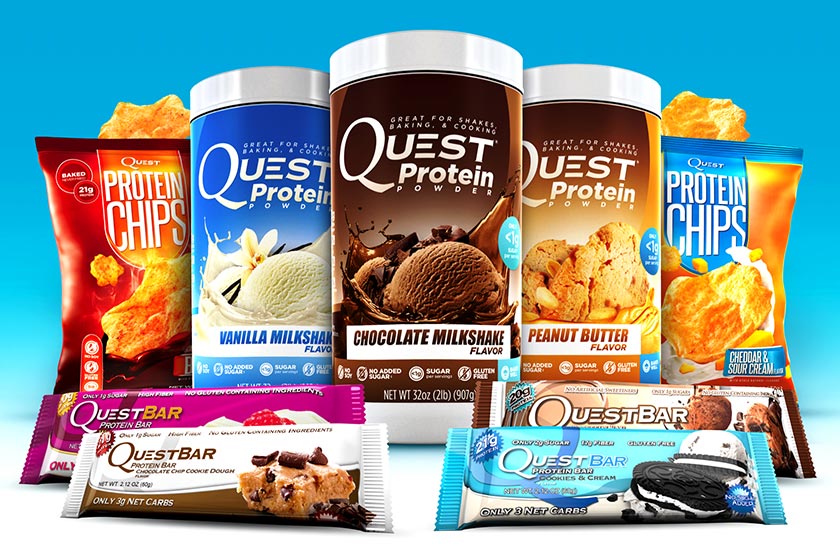 The guys over at Pharma Soup have done it again, putting together another unmissable supplement deal. The sale the brand has online for today involves Quest Nutrition's protein powder Quest Protein and a massive discount.
Through until midnight tonight or until all stock is gone, Pharma Soup has full-size, 2lb 32 serving tubs of Quest Protein for just $12.99. When compared to the price Quest's direct price of $39.99 that's a saving of over 65%, or compared to a retailer like Muscle & Strength that's still pretty good at around 60% off.
At the moment Pharma Soup does still have plenty of stock available for its Quest Protein deal, with a limit of two 2lb tubs per person. The website also has five of the product's nine flavors to choose from in Banana Cream, Strawberry & Cream, Peanut Butter, Salted Caramel, and Multi-Purpose.