Onnit is a brand we've mostly known for its variety of supplements including the focus formula Alpha Brain and various health products such as Total Primate Care and Gut Health. The company does however also have a selection of fitness equipment, which this month it has made even bigger with a new Star War Series.
The creative Onnit has put together five Star Wars themed items, with a yoga mat, slam ball, and three kettlebells. The yoga mat is officially titled the Solo Mat, simply because it features a very high-quality print of the smuggler Han Solo frozen in carbonite.
The Onnit slam ball continues the Star Wars theme by being a 10″, 20lb, dead-bounce ball replica of the iconic Death Star. Lastly, you have probably the most stylish items of the lot with the Star Wars kettlebells. They are made from chip-resistant iron and feature custom sculpted faces of the bounty hunter Boba Fett, an Imperial Stormtrooper, and the Sith Lord himself, Darth Vader.
All five of Onnit's Star Wars Series products are currently available for pre-order through its website at onnit.com. As you'd imagine they are a little more expensive than your typical mat, slam ball, and kettlebells.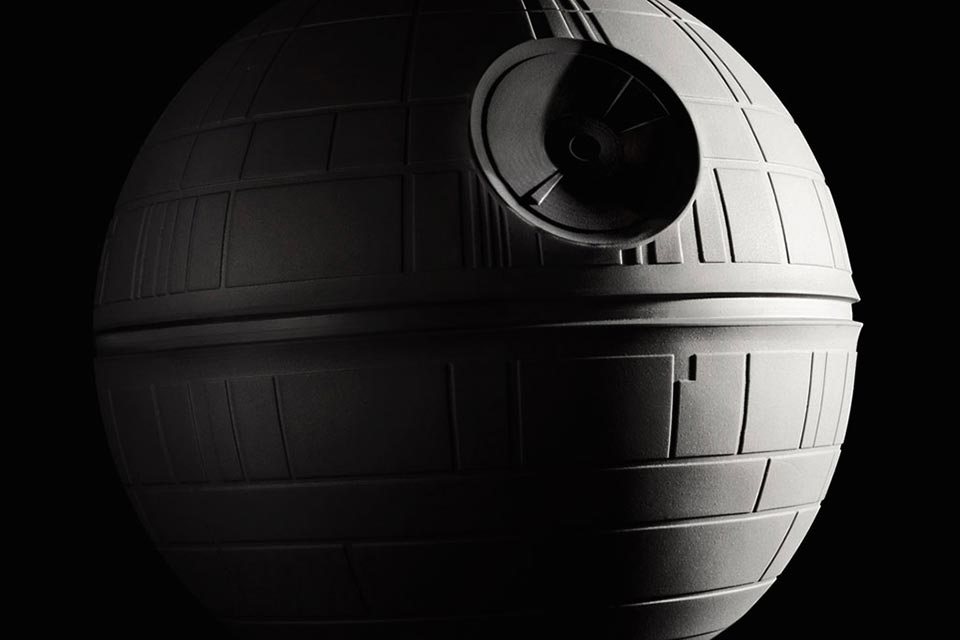 The Solo Mat is the cheapest of the lot at $64.95 plus tax, and then you have the Death Star Slam Ball at $74.95. The kettlebells vary in price as they're all different weights with Boba Fett at $149.95 weighing 50lbs, the Stormtrooper at $179.95 weighing 60lbs, and Darth Vader at $199.95 weighing 70lbs.