Halo Top has confirmed exactly what we were hoping for this week, announcing that an official Halo Top store is coming. The company has named its first-ever brick-and-mortar location the Halo Top Scoop Shop, which is due to open next week in Canoga Park, Los Angeles.
The shop is going to be selling Halo Top protein ice cream in its usual one-pint tubs as well as in a wide variety of other formats. It is the latter that makes the Halo Top Scoop Shop opening so exciting, as the brand has truly come up with some delicious looking options.
On top of the Halo Top pints, visitors to the shop will be able to get the brand's protein ice cream to go, in scoops and soft serve. The soft serve comes in six flavors with Chocolate, Vanilla, Cake Batter, Strawberry, Peanut Butter, and Pistachio, with four types of cones to choose from in Cake, Sugar, Waffle, and Puffle.
As for the scoop options, the Halo Top Scoop Shop will be serving up eight flavors with the same four cone options as the soft serve. Single, double, and triple scoop sundaes will also be available as well as Halo Top's Go Big options, Sandwich and Taco. Regardless of whatever you go with, soft serve or scoop, the store lets you top it off too with various sweets and treats.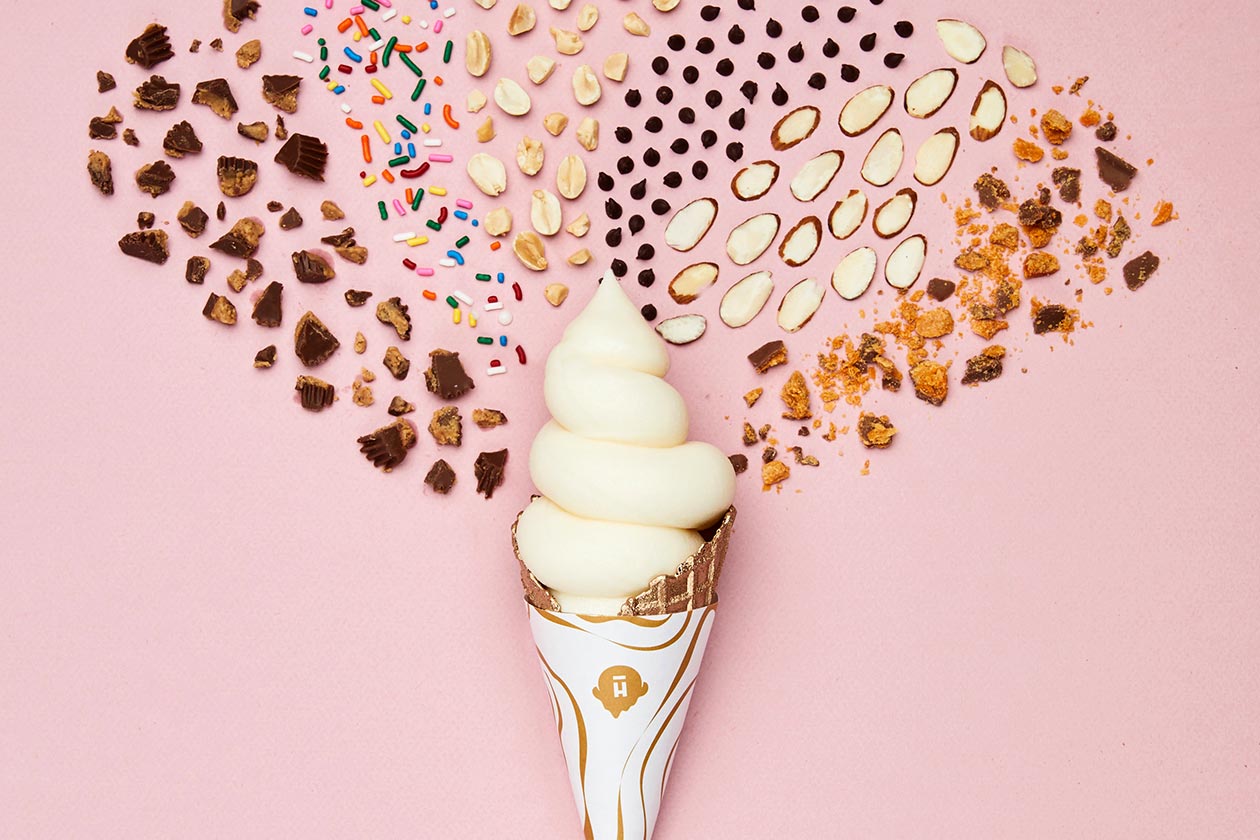 Halo Top has put together a website dedicated to its Scoop Shop, where you can get a little bit more information on the whole thing. The very first Halo Top Scoop Shop is due to open next week on Wednesday the 15th of November on level two of the Westfield shopping center in Topanga, Canoga Park.