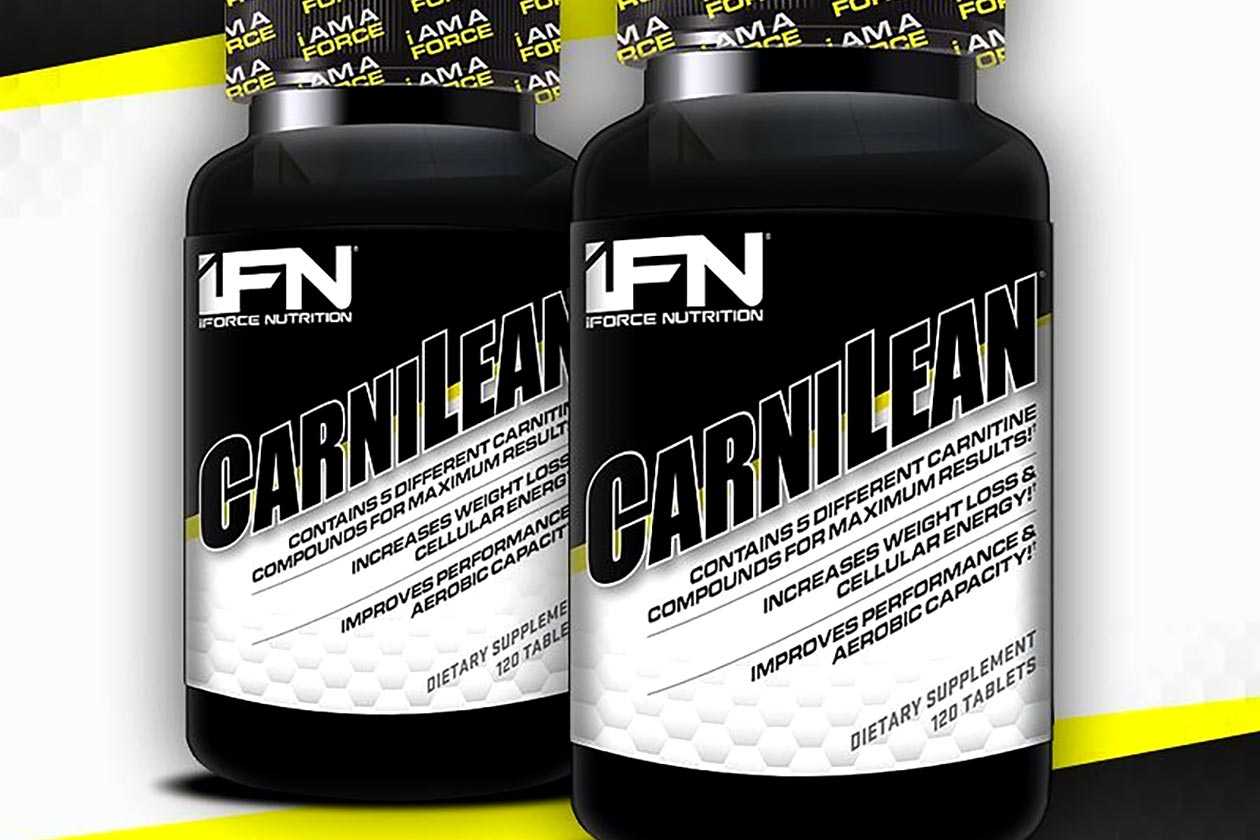 CarniLean is a recently released supplement from the team over at iForce Nutrition that does do things a little bit differently. Like most carnitine products CarniLean does help with weight loss as well as cellular energy, however where it differs is with its carnitine formula.
iForce's CarniLean utilizes five different forms of carnitine as opposed to the one or two you see in a lot of other carnitine competitors. A full two-tablet serving of CarniLean is powered 200mg each of CarniPlex carnitine silicate, GlucoCarn alanine propionyl carnitine HCl, palmitoyl-r-carnitine, propionyl carnitine HCl, and Carnipure carnitine tartrate.
While you won't find the new CarniLean available through the brand's own website at iforenutrition.com. The major online retailer Bodybuilding.com does now have it in stock and available for purchase in the one 60 serving bottle size for $29.99.