iWon Organics recently relaunched its first ever supplement release, the plant-based protein snack simply named Protein Chips. The brand relaunched the product with an updated formula, giving it a new and improved taste for all of its flavors, Sriracha, BBQ, Sea Salt, Ranch, and Cinnamon French Toast.
While we never tried the original iWon Protein Chips, we have got our hands on the updated version to see just how good the new and improved formula is. Much to our surprise, the pea protein powered chip is quite delicious and not a bad snack with 12g of protein and around 190 calories per bag.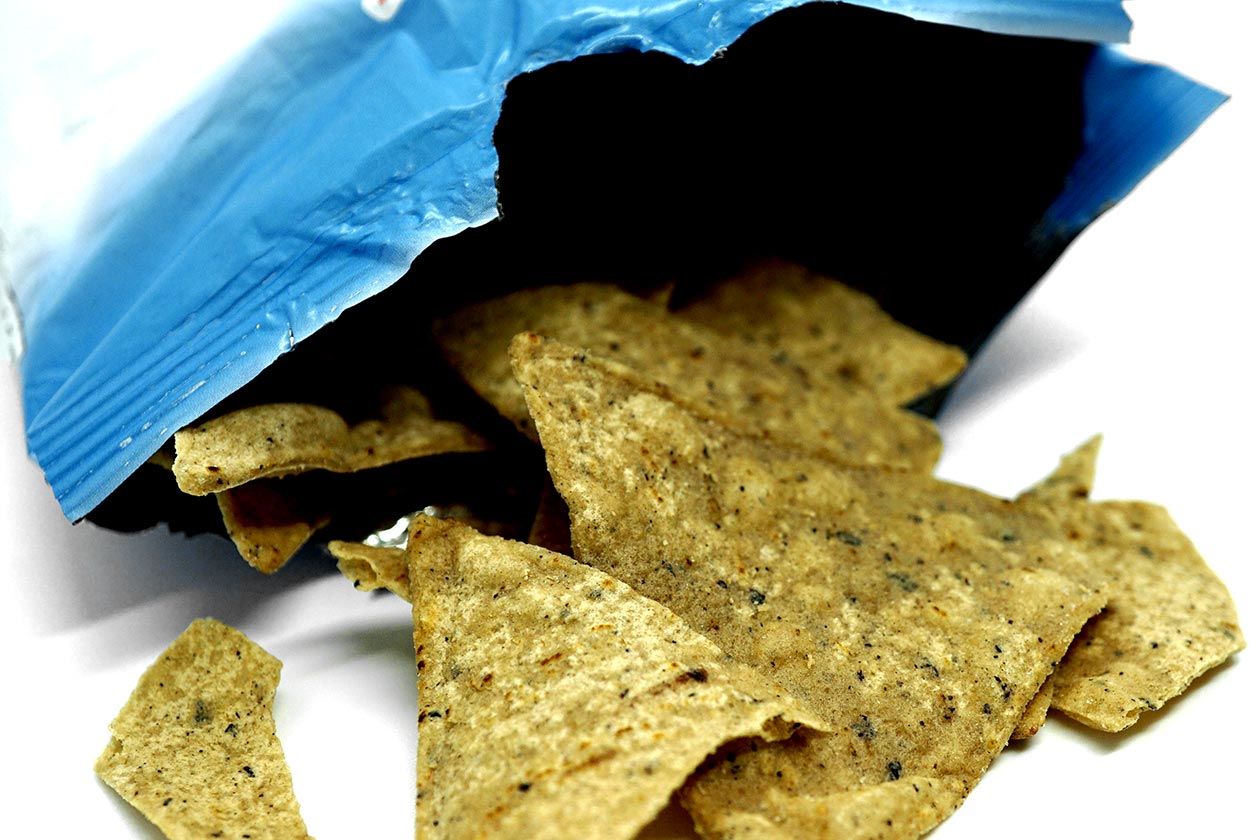 Crunchy consistency
iWon's Protein Chips is a tortilla style chip that gets its crunchy consistency pretty close to the real thing. You can bite through the protein-packed chips very easily, and best of all, there is almost zero doughy aftertaste like you get with some other protein snacks.
Sweet and spicy flavors
The second part of the iWon Protein Chips is its flavor, which it definitely does a great job with by nicely complimenting the impressive consistency. The flavors hit you as soon as you bite into a handful, although they do die down a bit as you chew through especially in the spicier recipes.
Our two favorites from the protein snack's menu are BBQ and Sriracha, purely because they nail their classic flavors. Both of them pack a nice flavor hit from the first bite and don't fade all that much. If you're a cinnamon fan, you may also want to check out the sweet Cinnamon French Toast flavor, as it isn't a favorite of ours but does deliver on its name.
Great pea protein snack
As far as protein infused chips go, iWon's reformulation does not disappoint. We would like to see more protein per bag, however, we have absolutely no complaints about the overall flavor experience. iWon has really done a great job with the combination of consistency and flavor in its Protein Chips, resulting in a snack that's very difficult to put down once open.