Sparta's Keto BCAA combines BHB with BCAAs and PeakO2
Dec 21st, 2017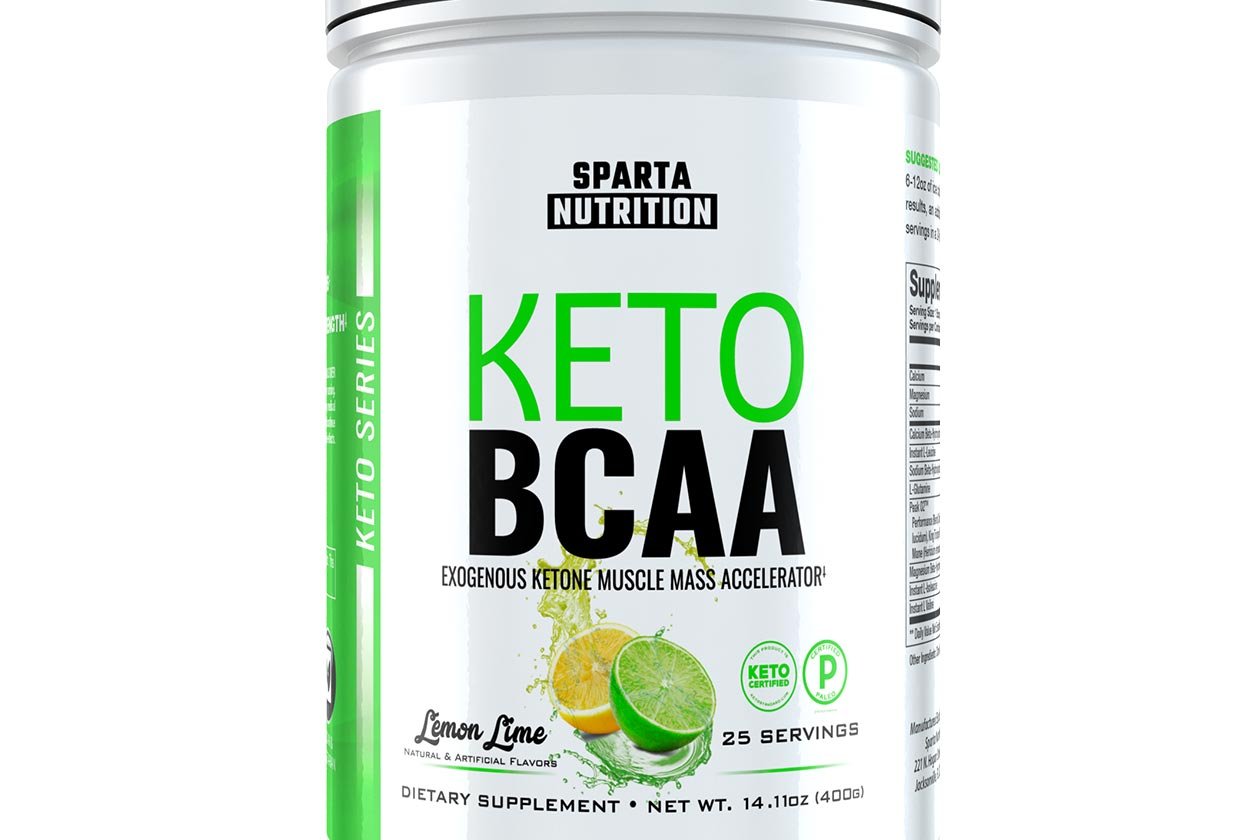 It was recently announced that Sparta Nutrition would be getting into the ketogenic market with five all-new supplements. Over the next couple of weeks, we're going to be sharing details on those five products, starting today with the brand's amino infused Keto BCAA.
Based solely on the name of Sparta's Keto BCAA, you would think it is a relatively simple combination of something like BHB ketones and BCAAs. While those two features are in the supplement, there is, in fact, a lot more to it than that.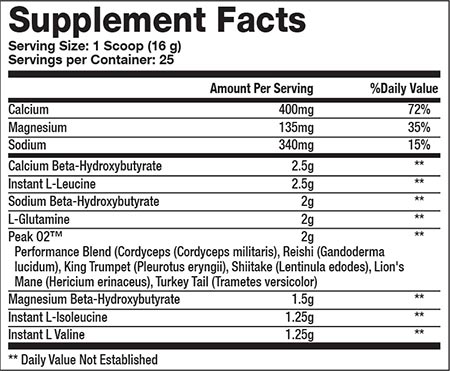 Regarding the BHB ketones, Keto BCAA packs a total of 6g of it per serving, and as for the BCAAs, you get 5g at the usual 2:1:1 ratio. The other ingredients in the mix are glutamine dosed at 2g and the performance-enhancing PeakO2 blend, also dosed at 2g per serving.
As you can see the Sparta product features quite the unique combination, providing a solid fuel source, extra recovery and repair, and improved performance. Keto BCAA is due to launch sometime soon in the one 25 serving tub size and the one Lemon Lime flavor.