Jan 31st, 2018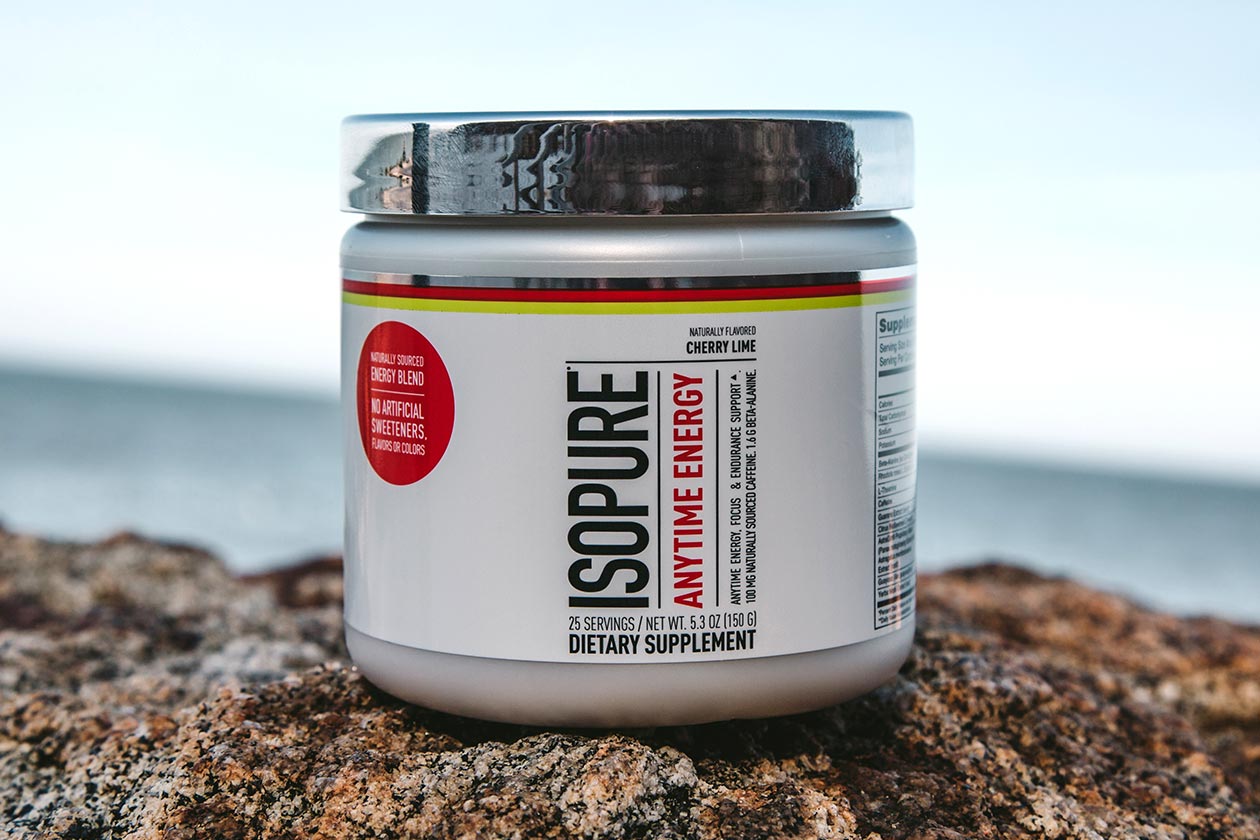 Next month, Isopure fans that do their supplement shopping at the Vitamin Shoppe, will be treated to an entirely new product that's exclusive to the retailer. The product is called Anytime Energy, which actually isn't quite as simple as its name makes it sound.
Anytime energy
Isopure Anytime Energy is designed to for use at any time of the day for an extra boost in energy. Whether that be a morning pick-me-up, pre-workout, before cardio, or afternoon wake up, Anytime Energy is built to give you that boost when you need it.
Complex formula
Initially, we were thinking because Anytime Energy is intended for use at any time of the day, it probably features a relatively straightforward formula. Much to our surprise, the supplement packs quite the combination with ingredients for better energy, mental focus, and endurance.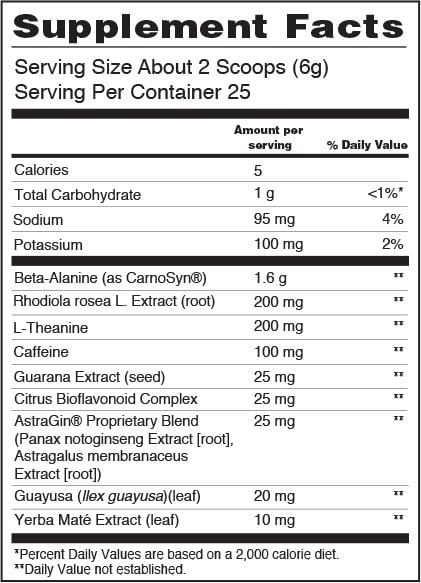 In total Isopure Anytime Energy features just short of ten different ingredients, all of which are transparently dosed. You can see the full list of ingredients in the product's label above including highlights such as 100mg of caffeine, 1.6g of the performance enhancer beta-alanine, and 200mg of rhodiola.
Vitamin Shoppe exclusive
As mentioned Isopure's all-new Anytime Energy is only going to be available through the major supplement retailer, the Vitamin Shoppe. It is due to hit shelves sometime next month in three 25 serving flavors with Cherry Lime, Alpine Punch, and Apple Melon.