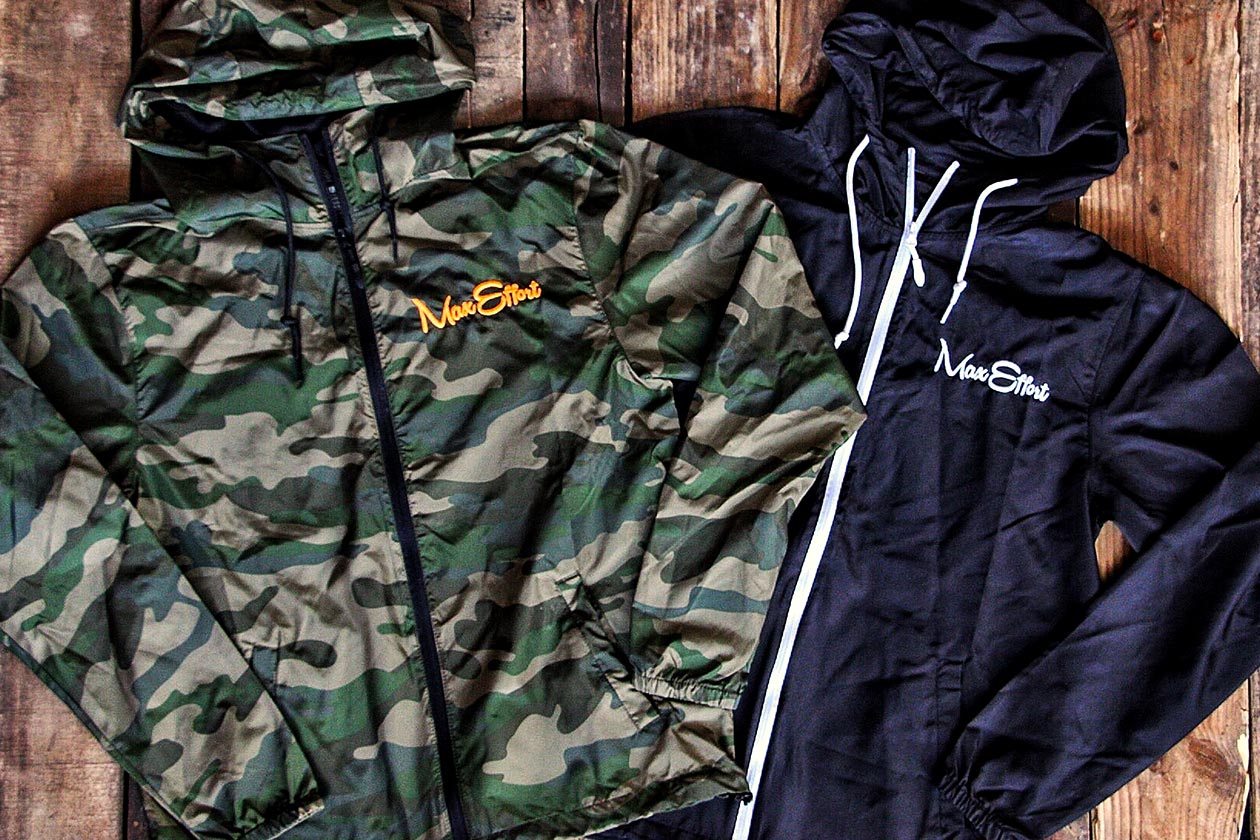 Max Effort Muscle fans have been treated to a special release this week that's not a supplement of any kind. The brand has put together a pair of limited edition, seasonal appropriate breakers, both featuring the same simple design of just the Max Effort Muscle logo.
There are two options available for the Max Premium Breakers with the single color Max OG Breaker and the camouflage pattern Max Hunt Breaker. The Max Effort Muscle breakers carry the same exact price point at $49.95 each and come in the same four sizes with medium to XXL.
The Max Premium Breakers are now in stock and available for purchase at maxeffortmuscle.com, and as mentioned they are limited edition, so you'll want to get in soon if you're interested.