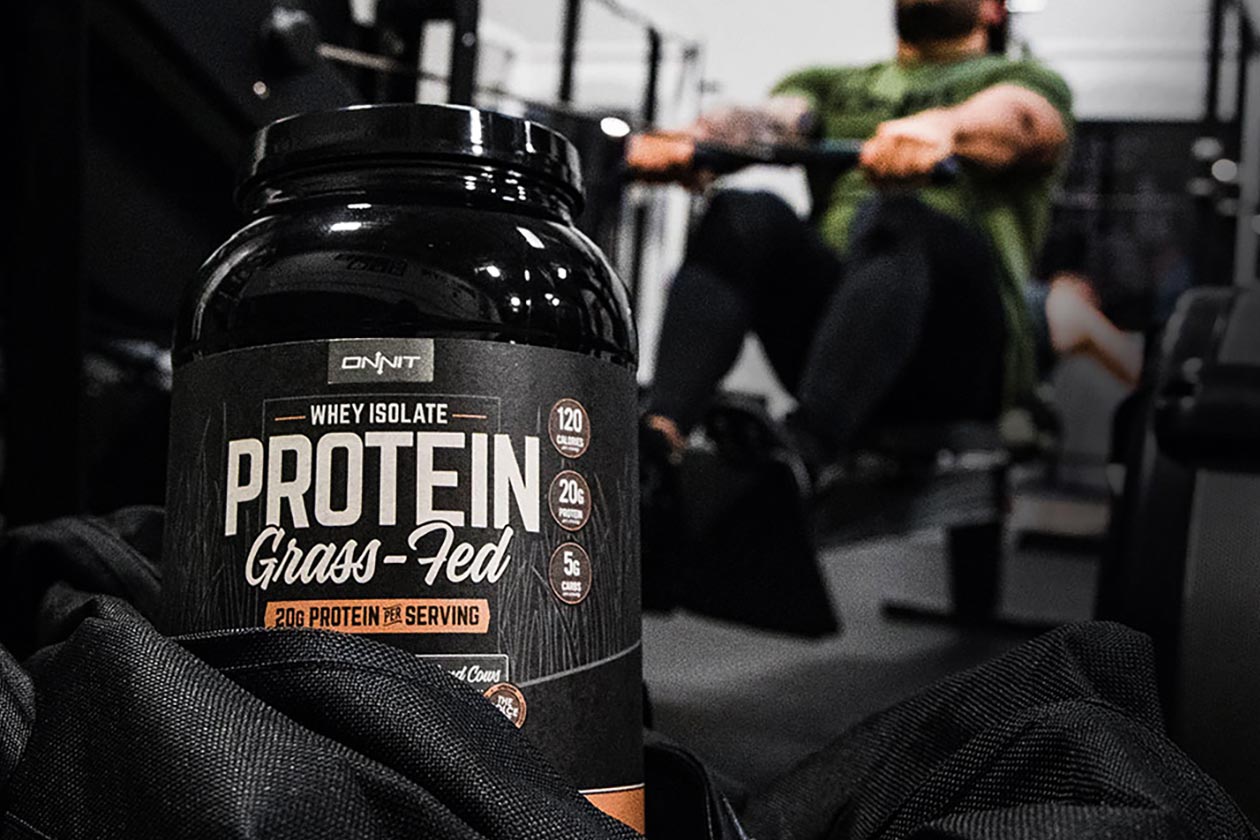 The team over at Onnit already had a handful of competitors in the protein powder category, although they didn't exactly have your typical protein formulas. A good example of that would be a product from the brand called Recovery Protein, which is a 410g tub featuring a not so common set of protein sources such as hemp seed and goat whey isolate.
Whey isolate protein
Onnit has now launched a supplement that sort of fills the gap for any of its fans that were looking for a more traditional protein powder. The product is simply called Onnit Protein and features a formula powered by fast absorbing, New Zealand, grass-fed whey protein isolate.
Nutrition profile
Each serving of the Vanilla Onnit Protein provides 20g of protein, 3g of carbohydrates with a gram of that fiber, no sugar, 1.5g of fat, and a total of 110 calories. The macros do vary slightly for the supplement's other flavor, Mexican Chocolate, although the all-important amount of protein does remain the same at 20g.
Onnit has kept its whey isolate protein powder very clean beyond just the type of protein sources it uses. The product also packs a digestive enzyme blend and uses all natural flavors with stevia leaf and monk fruit.
High price
The new Onnit Protein is now in stock and available from the brand's website at onnit.com. It comes in the two flavors mentioned above, Vanilla and Mexican Chocolate, both in the one 30 serving tub size. As for the price of the supplement it currently sits at a relatively expensive $50.96.