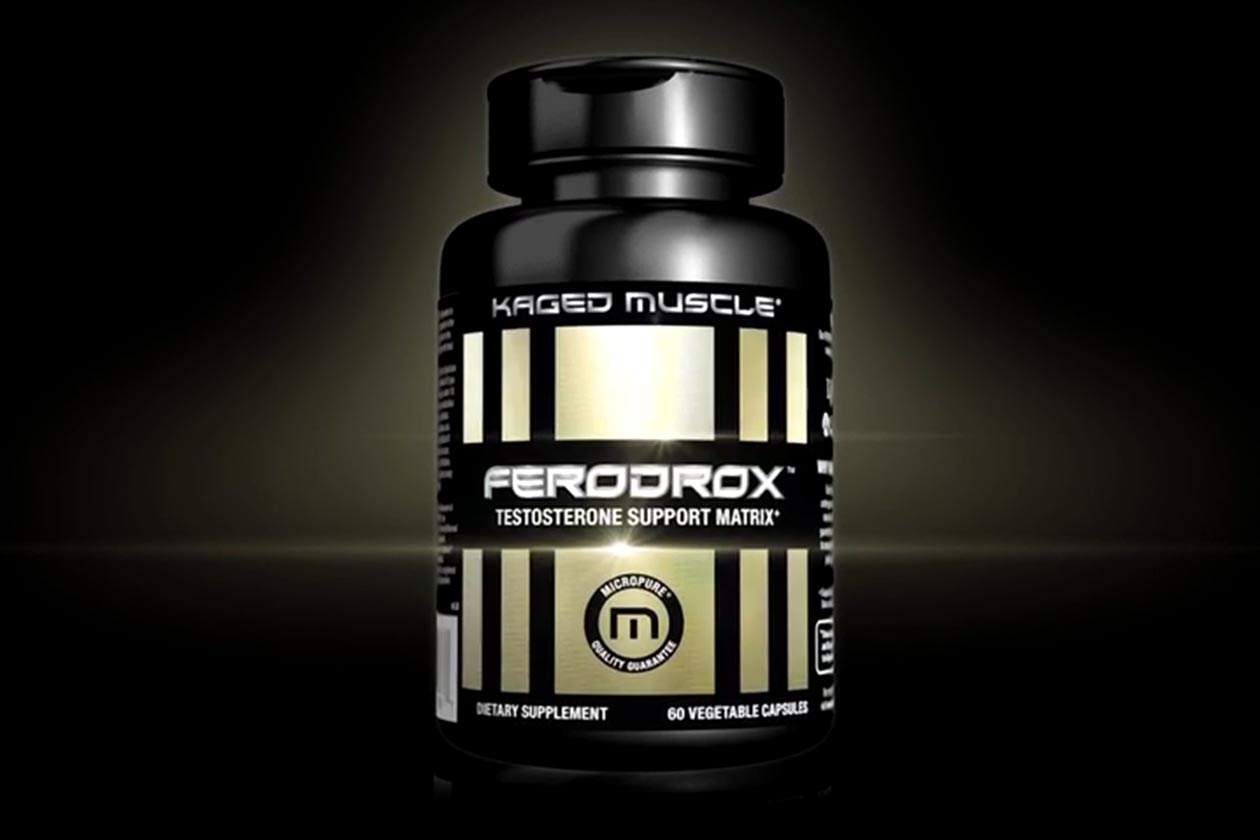 Fans of Kris Gethin's Kaged Muscle are in for a treat at the end of this month, as in a couple of weeks' time the brand plans on unleashing its long-awaited testosterone booster. The supplement is officially titled Ferodrox, and according to Kaged Muscle, it is "another groundbreaking innovation" from the brand.
At the moment, everything you need to know about Ferodrox has yet to be released. What we do know is that the product describes itself as a testosterone support matrix and is being heavily promoted with the line "experience the fury of Ferodrox".
As mentioned, all of Ferodrox's details are not out there just yet; however, we can confirm four of its main ingredients. Included in the promising testosterone booster are the patented premium ingredients KSM-66 ashwagandha, LJ100 long jack, PrimaVie shilajit, and OptiZinc zinc. The features all bring a number of benefits to the table including increased muscle size and power, as well as cortisol reduction.
Kaged Muscle plans on launching Ferodrox in exactly two weeks' time on Monday the 26th of February. Currently, the brand is actually running a Ferodrox giveaway on its website that is due close a week after its release, where you can win the supplement itself and a pair of custom Beats Studio 3 headphones.