Help MAN pick the next flavor for its powerful Brain Bridge
Feb 7th, 2018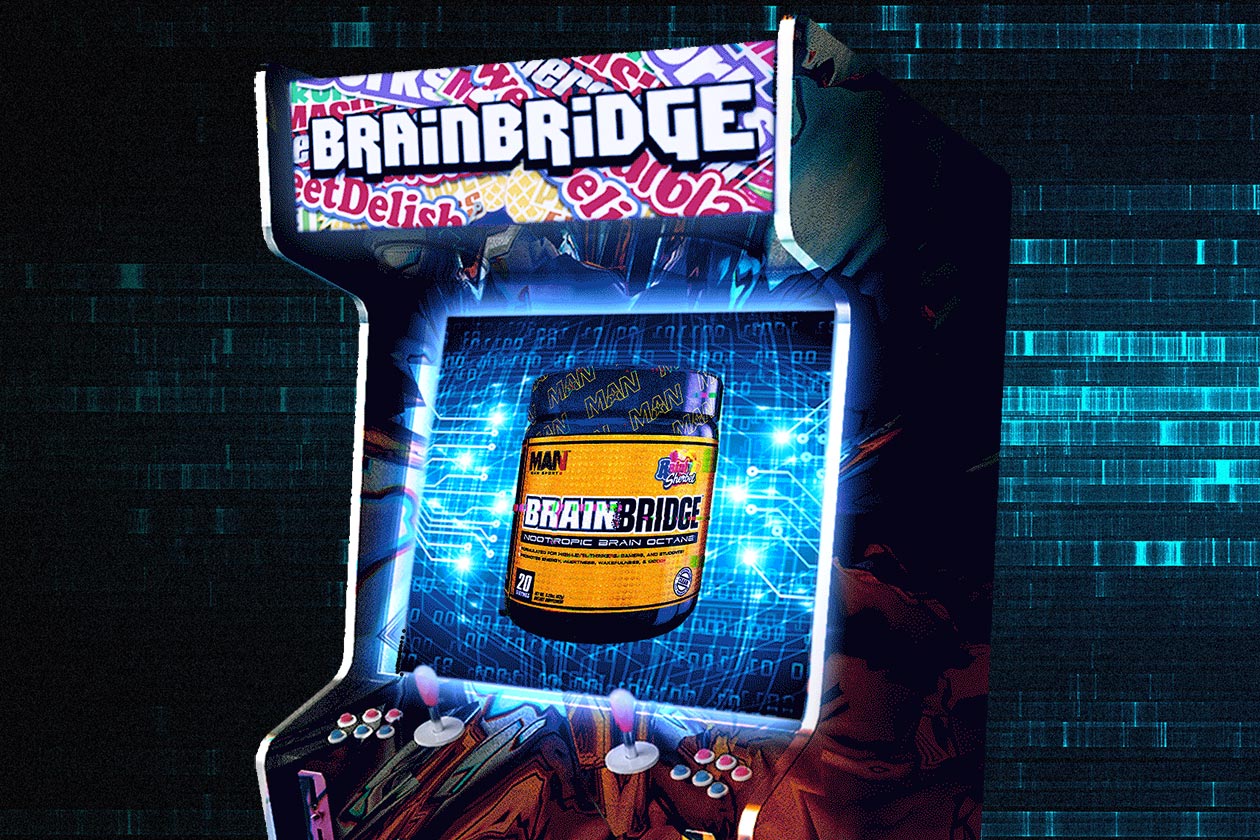 MAN Sports' Brain Bridge was definitely one of the better nootropic supplements we reviewed last year. It's actually so effective at enhancing focus and mental energy we're happy to say it is currently our favorite nootropic product on the market.
The always creative MAN Sports is now asking for help on what its next flavor of the memorable Brain Bridge should be. Since its launch, the supplement has only been available in the one flavor option, with the candy-inspired recipe Sour Nukes.
MAN Sports is giving fans seven flavors they can vote on for the next Brain Bridge, as well as a way they can suggest their own creation. To help out the brand all you have to do is visit mansports.com then enter your name, email, and Brain Bridge flavor suggestion.