Animal Meal featuring a well-rounded whole food formula
Mar 2nd, 2018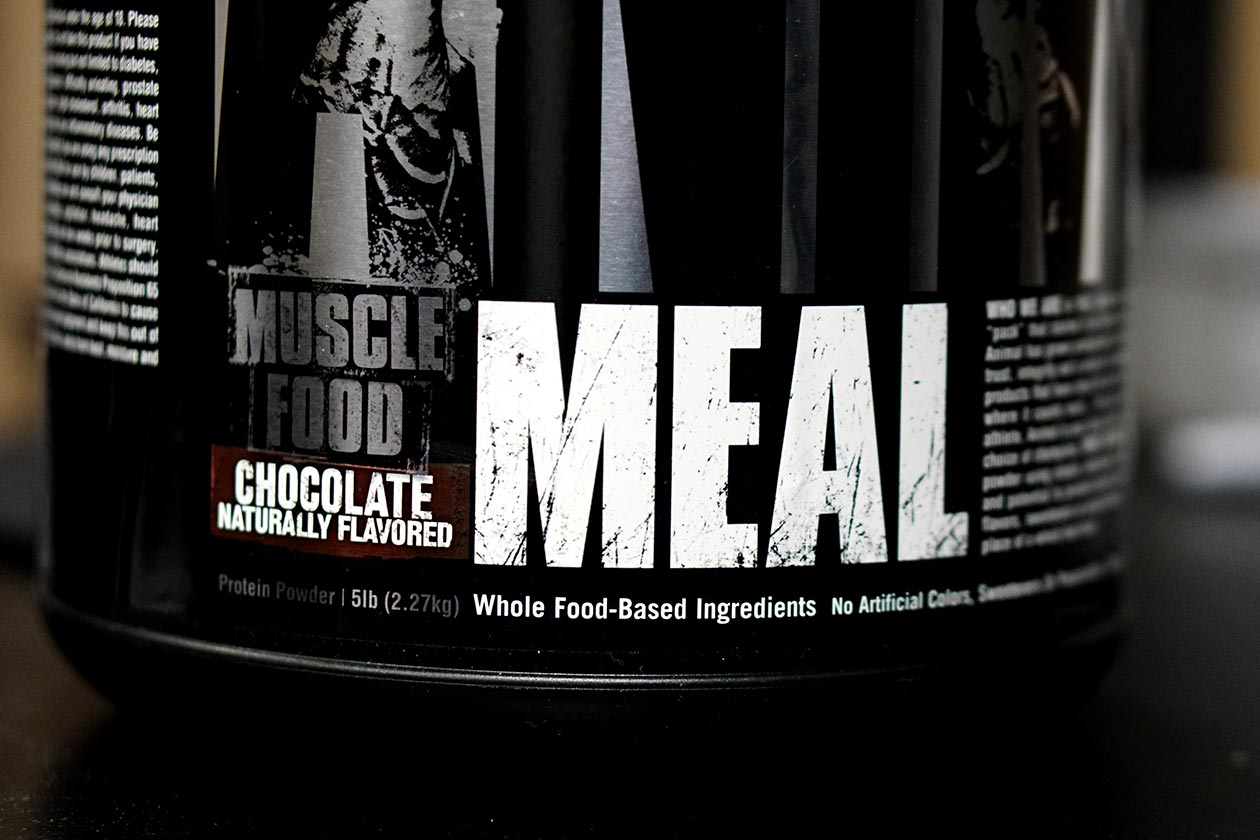 After months of development, Animal has finally unveiled its long-awaited meal supplement called Animal Meal. The product features a whole food based, lactose free formula, made with no artificial colors, sweeteners, or preservatives.
Animal Meal comes packed with a well-balanced combination of macros, fitting of course for a meal replacement supplement. Each full 122g serving of the new Animal product provides 46g of protein, 48g of carbohydrates with 4g of that fiber and 15g sugar, 14g of fat (3.5g saturated), for a total of 500 calories.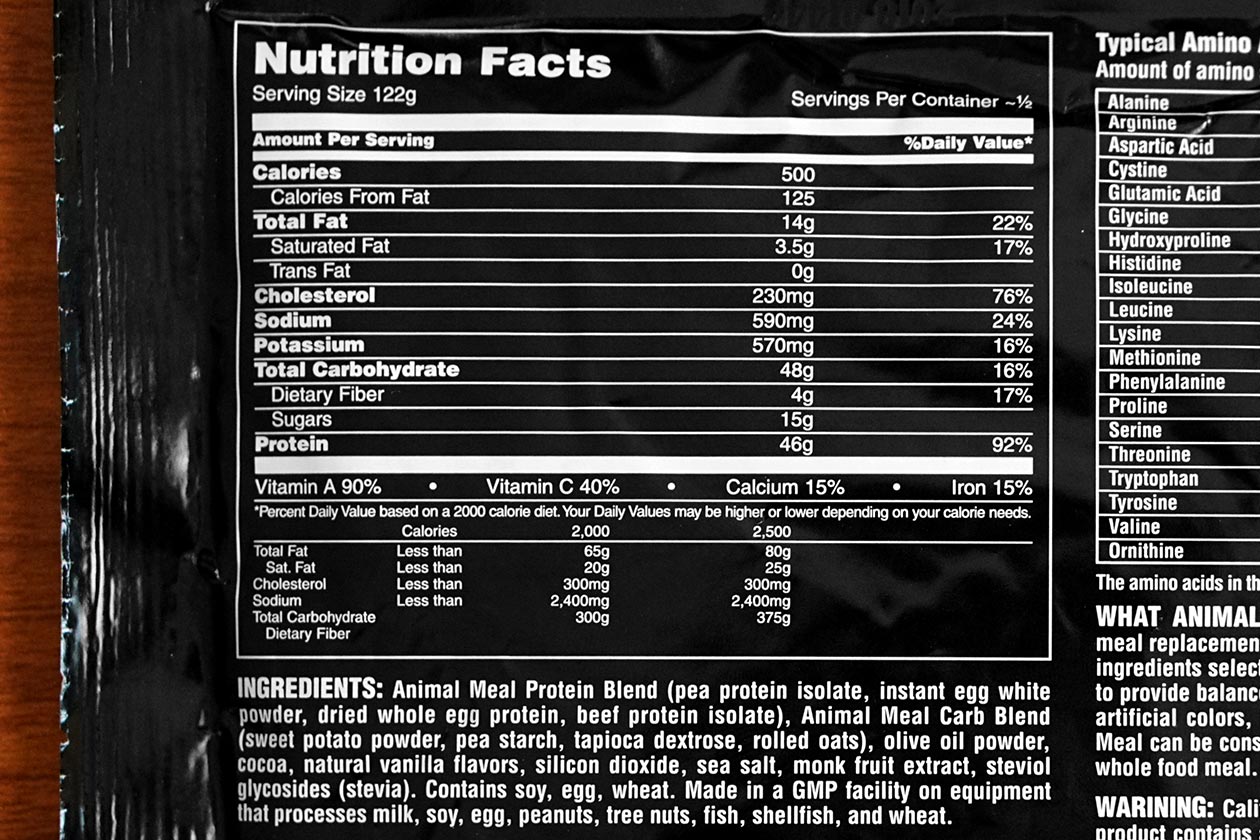 The formula backing up that healthy nutrition profile as mentioned earlier, is a loaded list of whole food ingredients. Animal Meal's protein primarily comes from a whey free blend of pea, egg, and beef isolate protein, then you also have a carbohydrate blend featuring sweet potato, pea starch, dextrose, and rolled oats.
All together Animal Meal is a pretty well-rounded meal replacement, which is what you'd expect from the veteran supplement company. The product has been unveiled in just the one all-natural Chocolate flavor at this year's Arnold Classic Expo, and will eventually be hitting shelves in a full-size 5lb tub.