Earlier this year the hardcore supplement company Animal, unleashed its long-awaited protein bar, the Animal Snak. It features a healthy mix of real food ingredients making it quite unique on the inside, which in turn also creates a unique experience on the outside in terms of flavor.
As a quick rundown on Animal Snak, it is a bit of a heavyweight bar with between 25 to 27g of protein coming from a mix of milk and whey protein, and between 350 to 370 calories. As mentioned it is also filled with whole food ingredients including peanut butter, honey, brown rice, rolled oats, peanuts, almonds, and chocolate chips.
Review
When you first get your hands on an Animal Snak you can't help but think it's going to be a bit of a challenge based on how heavy it feels. As soon as you bite into it though every thought you had goes out the window. The product actually brings together an incredibly delicious whole food flavor and a consistency you can't help but enjoy.
Because Animal Snak isn't made out of your typical protein bar ingredients, it doesn't have that traditional chewy and doughy body. Instead, it has a traditional snack bar like consistency that just crumbles in your mouth. As good as the consistency is with the protein bar, its variety of flavors is what takes it to the next level.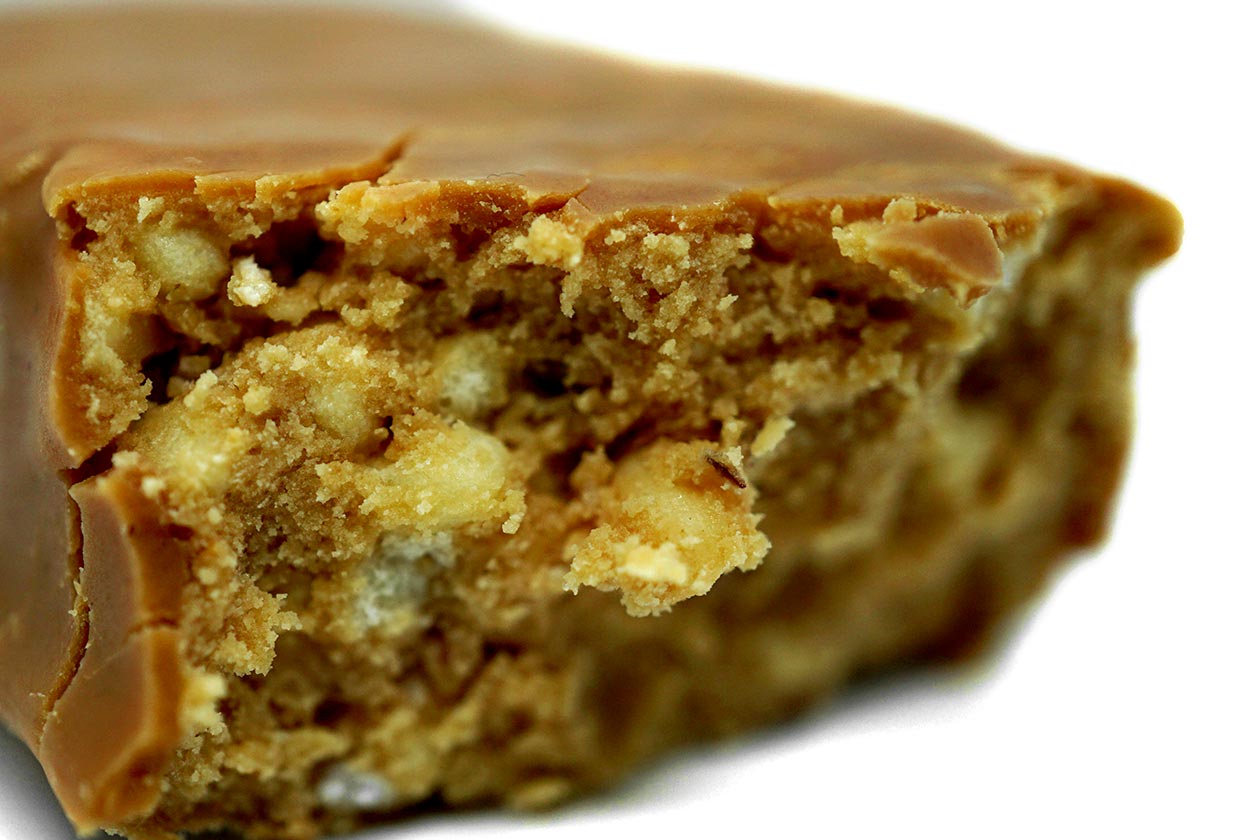 The two flavors we got in for our Animal Snak review were said to be two of the best with Peanut Butter, Honey & Oats and Double Chocolate Brownie. Both deliver on their names with a real whole food type flavor and each shining very bright with the various tastes from their titles.
The Peanut Butter, Honey & Oats Animal Snak is a bombardment of flavors featuring a sweet hit of honey, a consistent peanut butter base, and a hint of oats throughout. The Double Chocolate Brownie is probably our favorite of the two with noticeable chocolate chips evenly spread across the bar, an overall rich chocolate flavor, and once again, a nice wholesome hint of oats.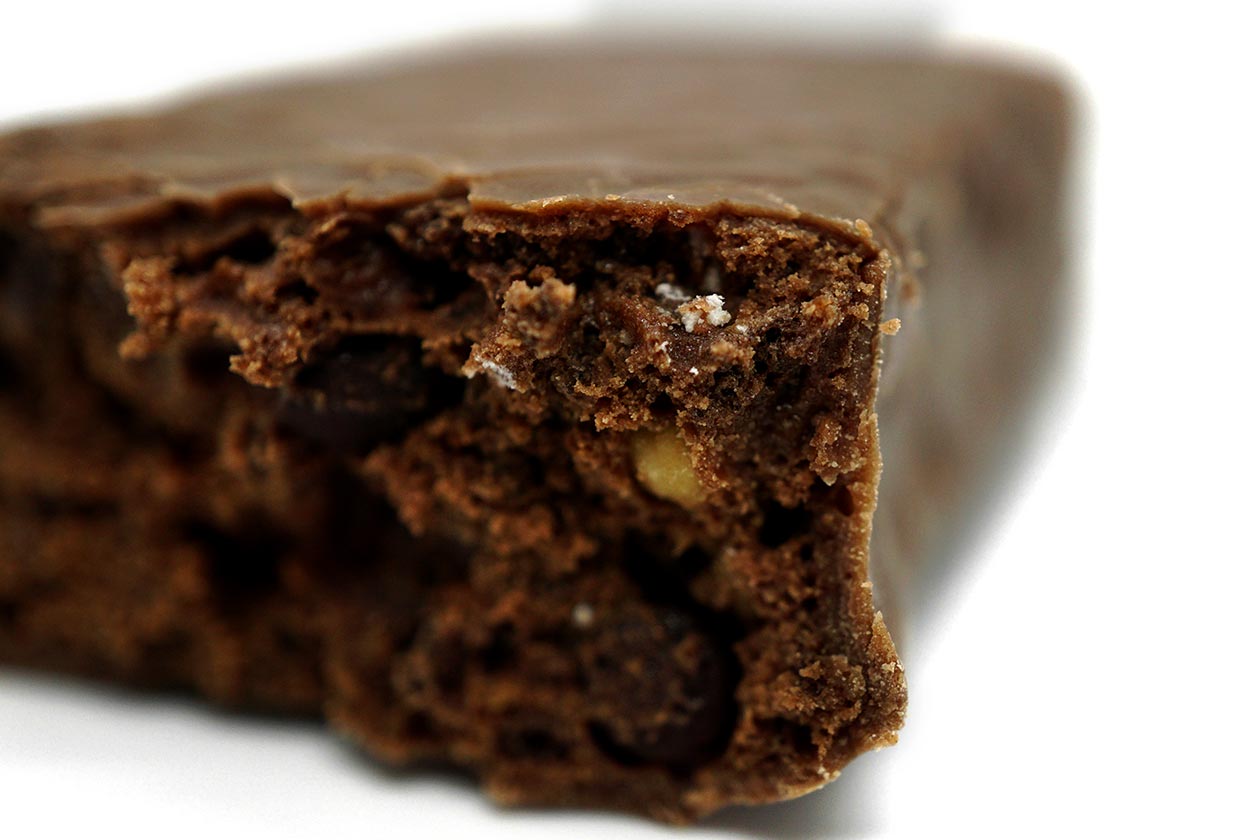 Summary
The Animal Snak is a truly delicious heavyweight bar that in our minds beats any other protein bar that has over 25g of protein. While the consistency was already enough to make the product a major competitor, its variety of complimenting flavors really drive it home.
Animal Snak's combination of flavor and consistency makes for an incredibly unique experience that is unlike anything else on the market. The brand has definitely hit it out of the park with the edible supplement, creating a hardcore bar that matches its personality and fits right in with the rest of its lineup.