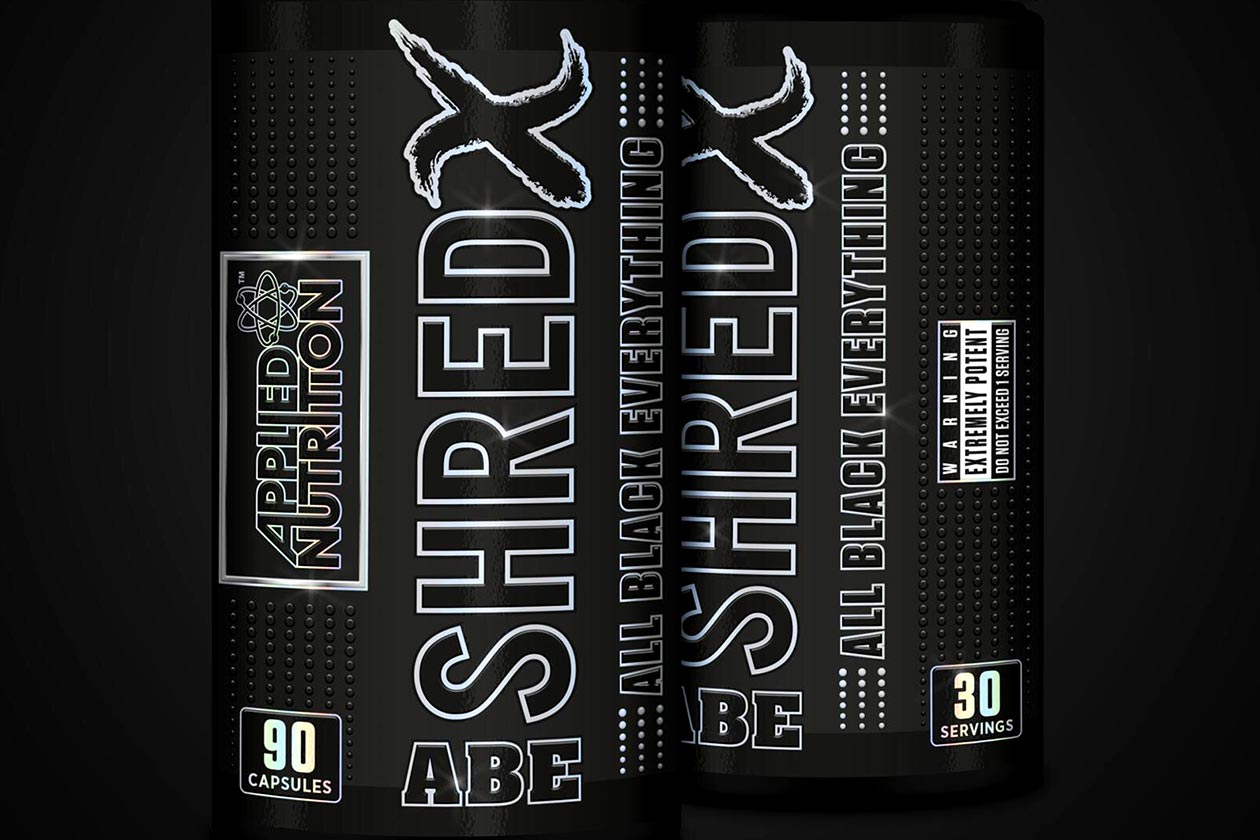 The UK supplement company Applied Nutrition has announced that it's replacing its current stimulant fat burner Critical Cuts with an all-new product. The replacement is actually going to be a part of Applied's ABE (All Black Everything) Series, which currently only consists of a pre-workout.
The official name of the upcoming Applied Nutrition weight loss product is ABE Shred X. At the moment, all we know about the supplement is that it's designed to help burn fat, with an apparently potent, once a day, three capsule serving.
Fans of Applied Nutrition can look forward to the launch of ABE Shred X at this year's FIBO Expo in the second week of April. It is expected to be ready for the major European expo in Cologne, Germany, although at the very least it should be out and available somewhere in April.