GI Juice exclusively launching through Redcon1's mobile app
Mar 6th, 2018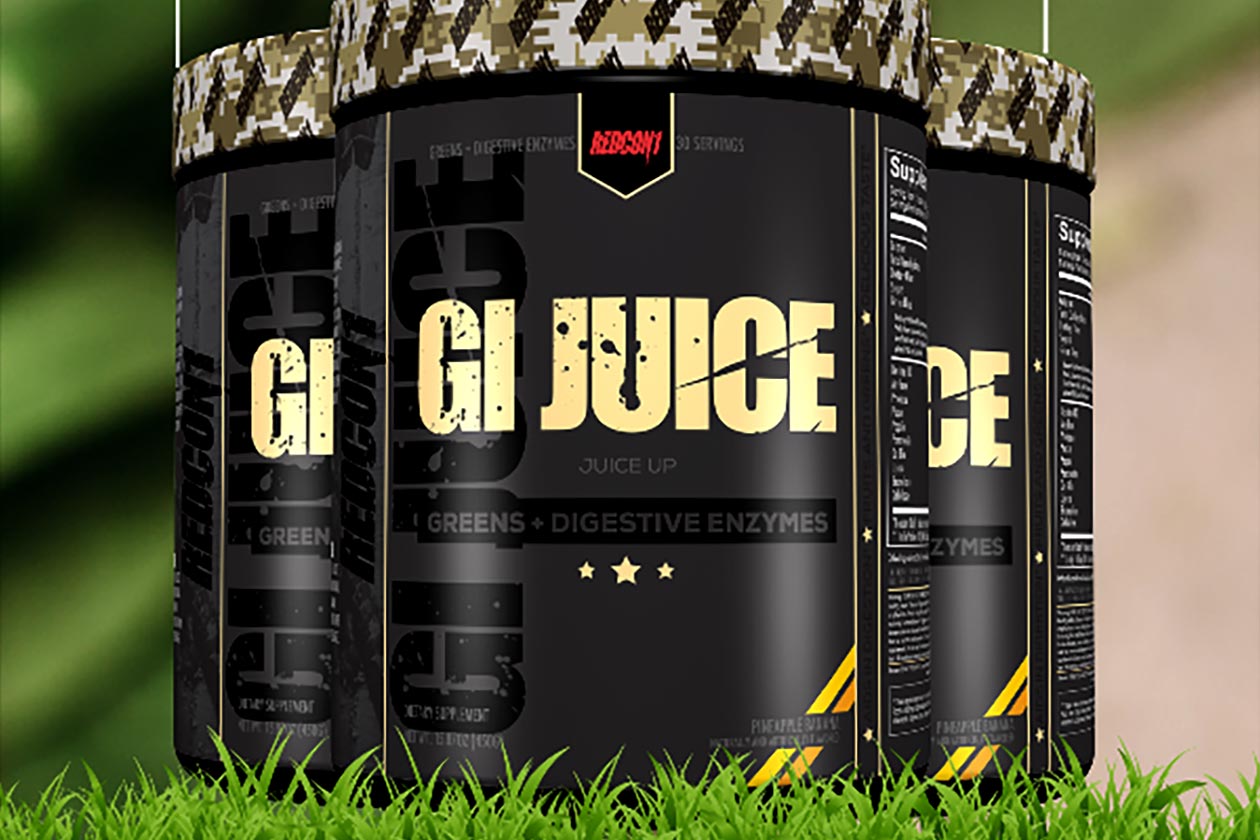 Last month Redcon1 released details for its upcoming greens and digestive enzyme supplement GI Juice. The product features a solid combination of ingredients with an 11g blend of greens as well as a wide variety of enzymes.
Redcon1 has now announced precisely when all of its fans will be able to purchase GI Juice. The supplement is due to be available to order at midnight tonight, or exactly 12:01 AM Eastern Time on Wednesday, March 7th.
The one catch with that GI Juice launch is that it is going to be exclusive to the Redcon1 mobile app available for both Android and iOS. It's obviously not too much of a problem, but a detail you need to know if you plan on staying up for the midnight release.