Cass Martin's Break The Mold finally gets a second flavor
Mar 9th, 2018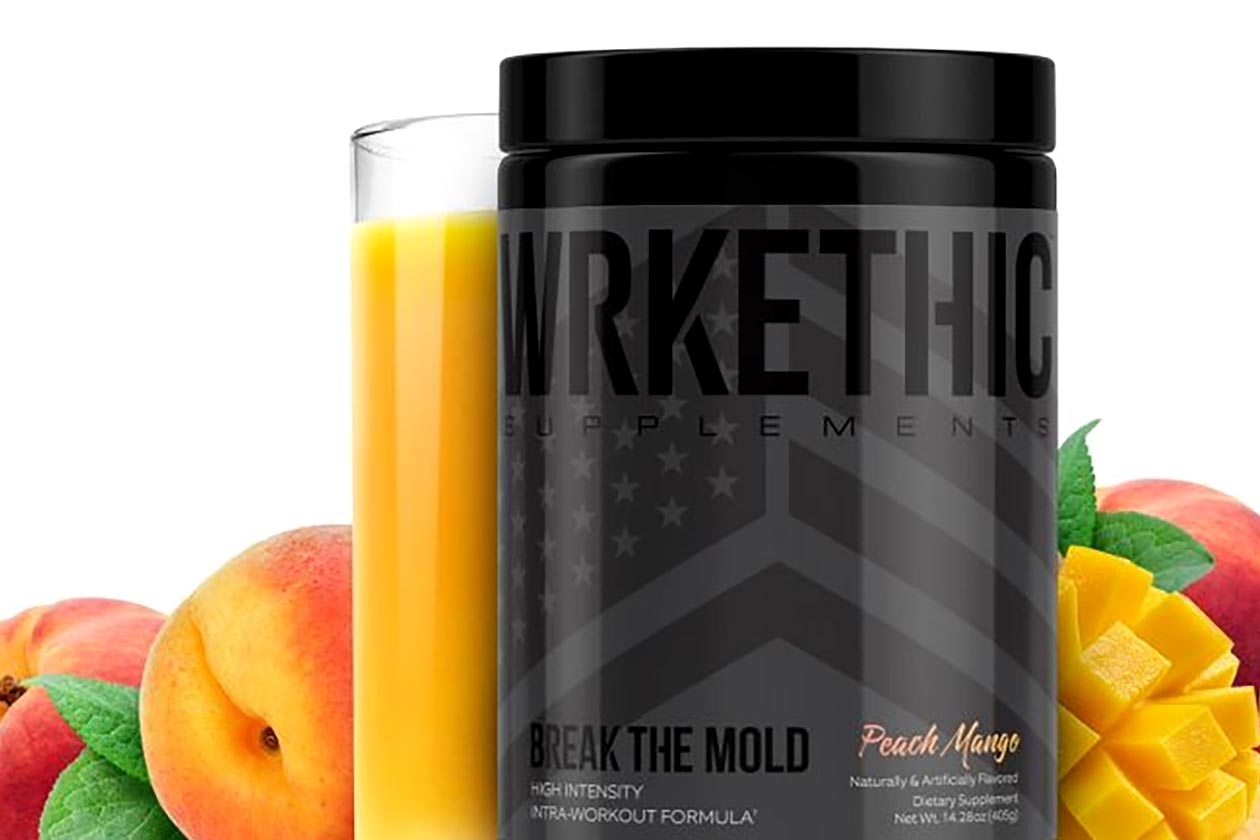 Since the launch of Cass Martin's supplement brand, Wrkethic Supps, there haven't been many flavors to choose from for at least one of its two products. While fans have always had two tastes for the Wrkethic pre-workout Hard Work, the brand's intra-workout Break The Mold, has had just the one.
This week Cass Martin and Wrkethic Supps have changed things up and doubled the size of the Break The Mold menu. The supplement that features a lot more than your typical 5g of BCAAs now comes in two flavors with the original Pink Lemonade joined by Peach Mango.
You can find both of Wrkethic Supps' Break The Mold options available for purchase on the brand's online store where it has a regular price of $54.95 for a 30 serving tub.