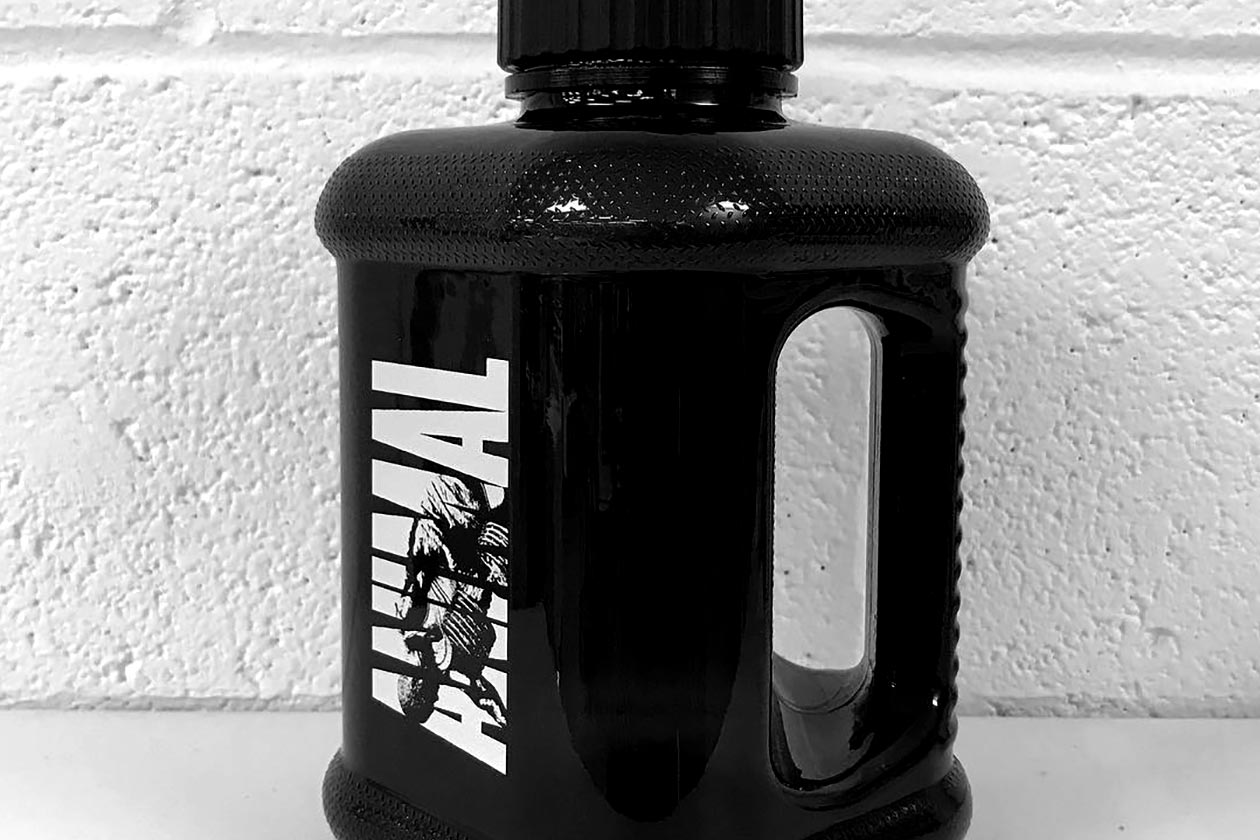 Last year, Animal put together a custom branded Jug that was initially made available as a freebie through the retailer A1 Supplements. Due to the demand, the hardcore brand then added to the item to its own website for individual purchase.
This week Animal has announced that it's launching another custom jug with a slightly different design compared to the one from 2017. The product features the iconic graphic from the pre-workout Animal Fury, a more shaker style lid, and has a half gallon capacity.
The brand has said the essential accessory will be available very soon through its online store at animalpak.com.