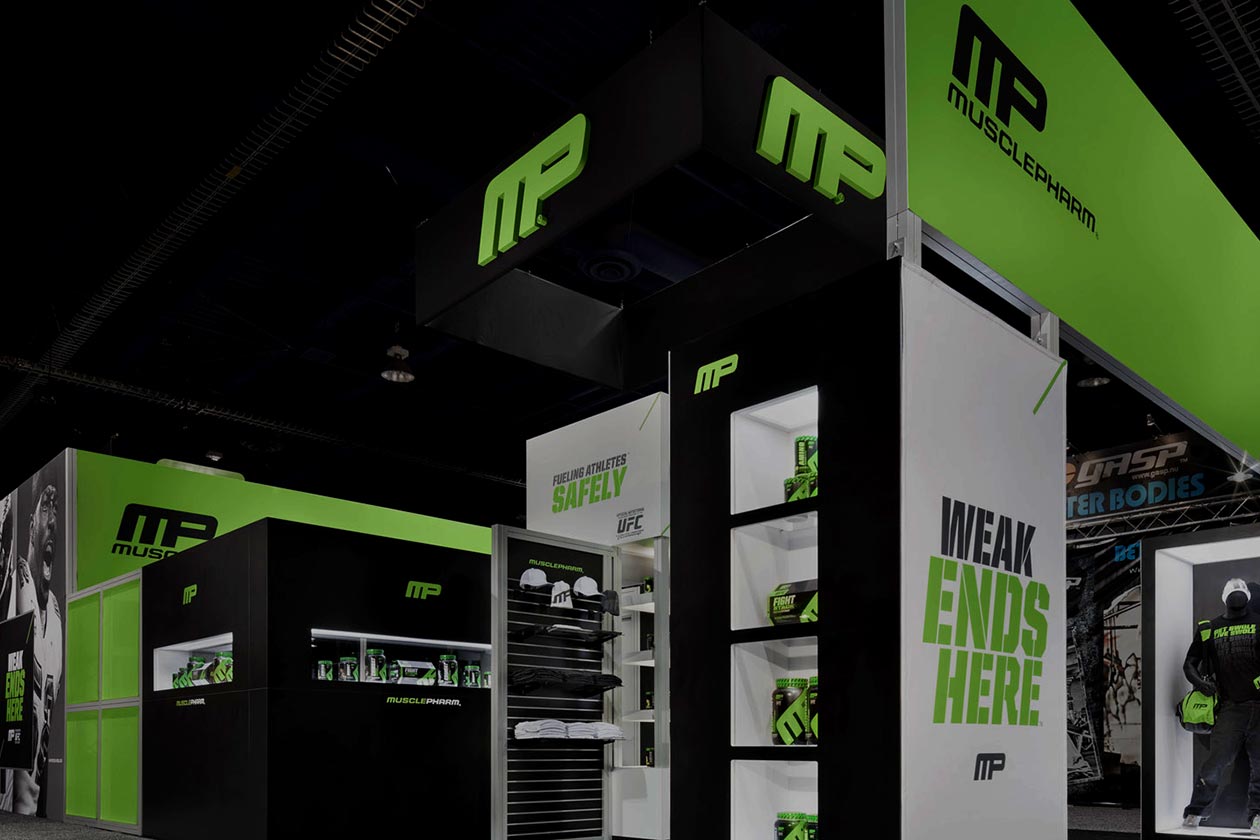 MusclePharm's report on its financial results from the first quarter of 2018 has come in, and it includes a handful of interesting highlights. Quarter one of this year is reported as being the brand's "second consecutive quarter of sequential revenue growth and narrowed operating loss".
Some of MusclePharm's important highlights include an increase in net revenue of 2% from the same quarter of last year which the brand says is due to better international sales and fewer discounts and sales. MusclePharm's reported revenue of $26.4 million is up 4% as well when compared to the final quarter of 2017.
A few other things MusclePharm has highlighted in its financial report are a 1% decrease in operating loss and an 8% decrease in net loss compared to the 2017's fourth quarter. The brand also mentions that its received distribution commitments from a number of major retailers such as Walmart Canada, Wegmans, and Giant Eagle.
You can check out the full financial results report for yourself in the investors section on MusclePharm's own website at ir.musclepharmcorp.com.