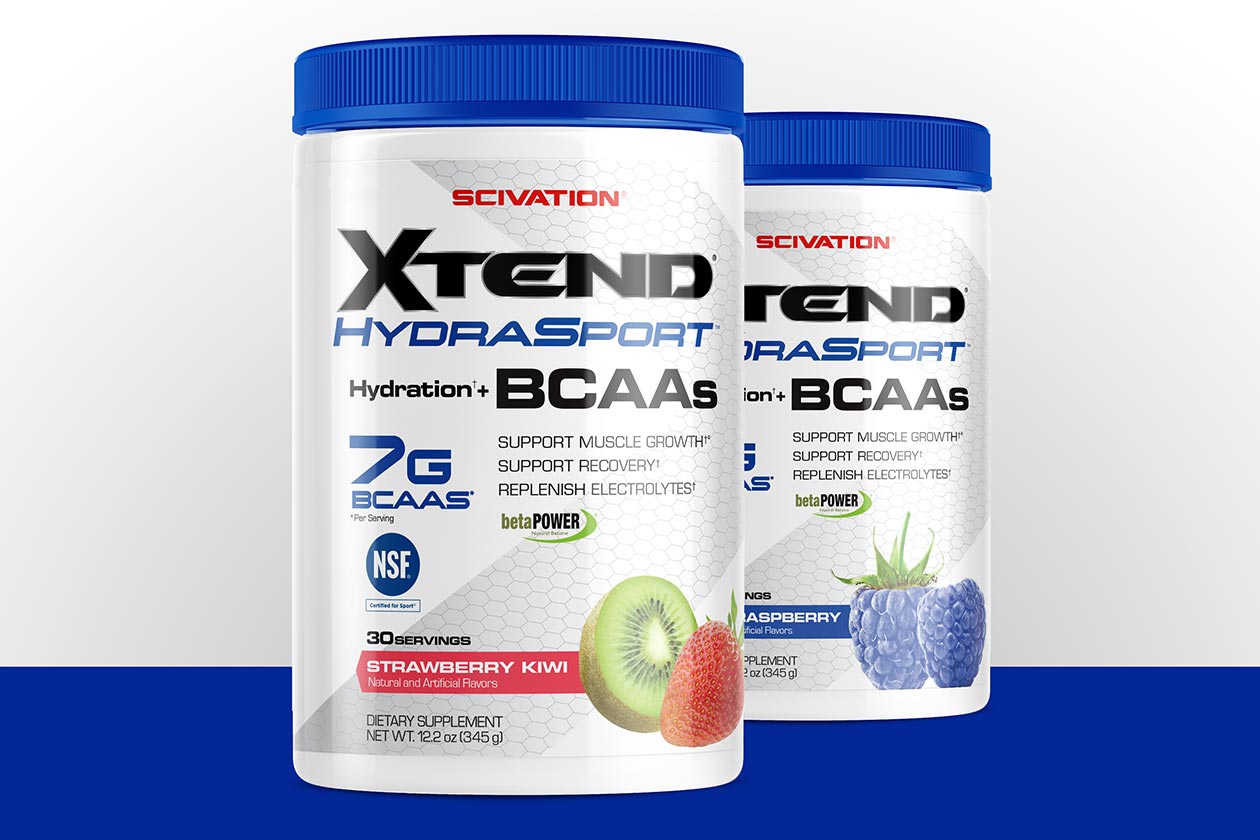 A couple of days ago Scivation's latest version of Xtend, the hydration and performance enhanced Xtend HydraSport, became available on Amazon. It showed up with a rather surprising price sitting at $43.49 for a 30 serving tub, making it the most expensive version of Xtend on the market.
Scivation has since reached out and confirmed that the $40+ Xtend HydraSport on Amazon isn't the brand's official listing. The reason this is important is that Scivation is going to be selling HydraSport on Amazon very soon, and for a much better price than $43.
Scivation doesn't have its own Xtend HydraSport stock at Amazon just yet, although when it does eventually arrive it'll be $19.99 per bottle. That is less than half the price of the first HydraSport we spotted, and also makes the product around the same value as regular Xtend.