May 28th, 2018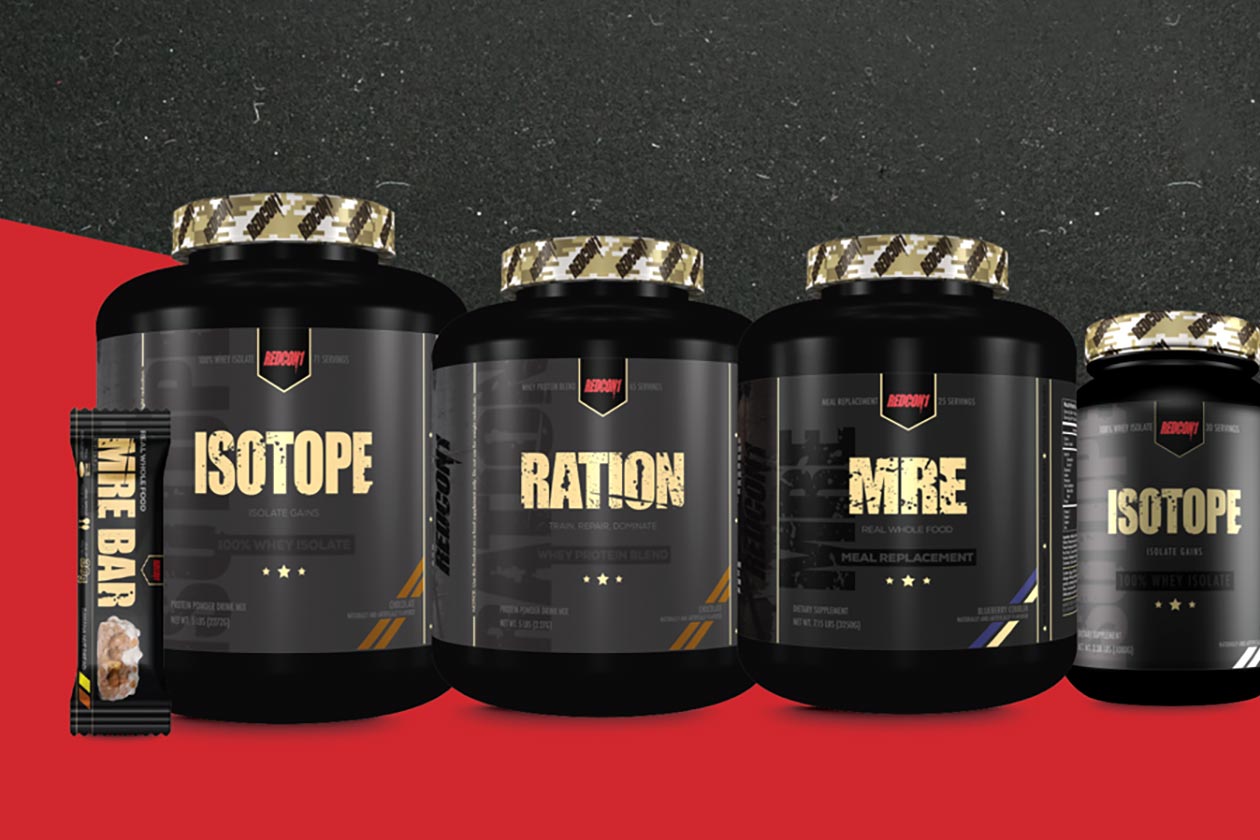 Redcon1 has already expanded its availability outside of the US many times this year, really proving that it is one of the fastest growing supplement companies. It has distributors and retailers in places like Europe, the UK, Australia, and now it has another country to add to that list.
The brand has announced today that it has landed a deal with Peak Performance Products, a distributor in Canada who has already got its hands on most of its supplements. The items it currently has includes its protein powders, MRE, MRE Lite, Ration, and Isotope, as well as its carbohydrate formula Cluster Bomb and MRE protein bar.
Redcon1 does, of course, have plenty of other great products in its lineup, all of which fans in Canada won't be missing out on. The brand has confirmed it is currently working closely with Peak Performance Products to get its other supplements into the country.