Get a sample box of MusclePharm's Combat Crunch completely free
Jun 11th, 2018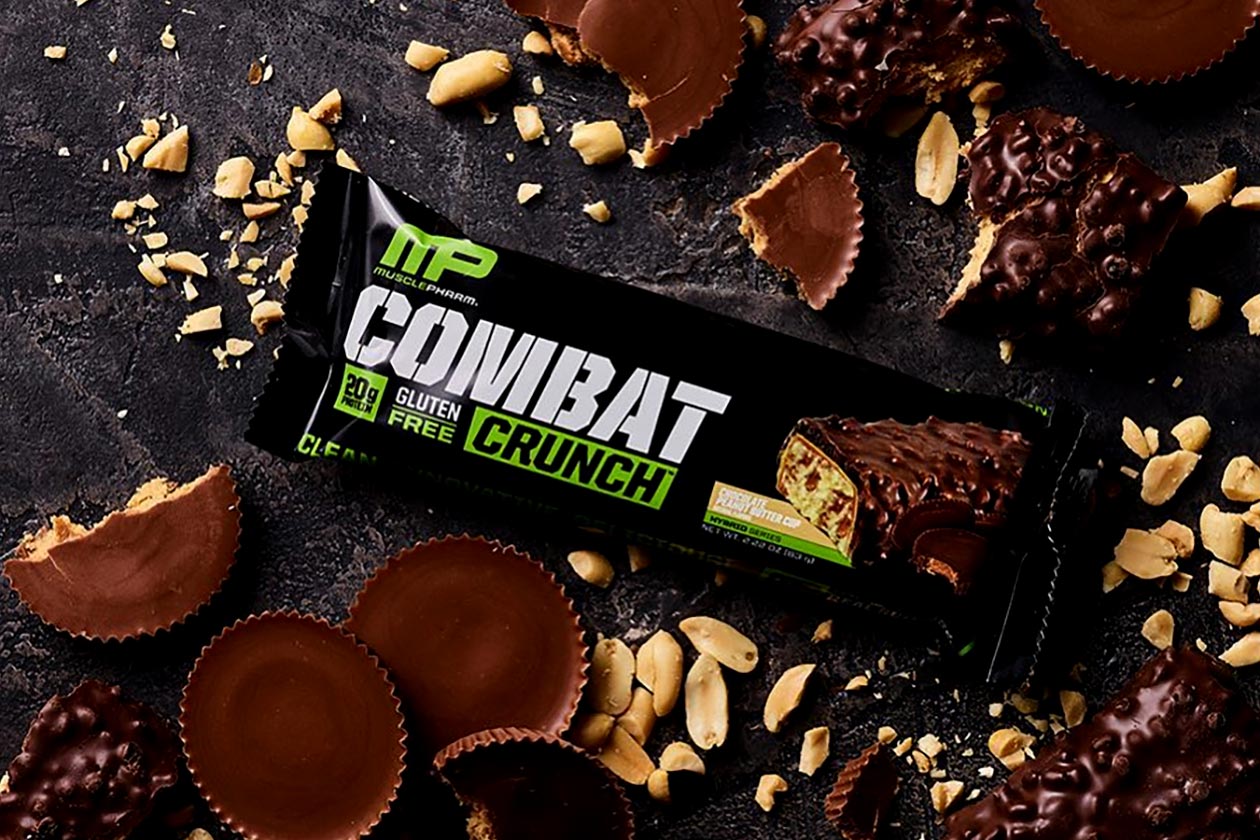 MusclePharm recently launched a campaign where if you signed up to its newsletter, it'd send out a four bar sample box of Combat Crunch protein bars. While that sign-up form does still appear to be online and accepting subscribers, there is now another way you can get a free Combat Crunch sample box.
Through MusclePharm's online store, you can currently add a Chocolate Chip Cookie Dough Combat Crunch four pack to your cart and use the coupon "FREECRUNCH" to get it free. The code only works for one sample box, so for example, if you add four to your cart, you'll get one free and the rest at $7.99 per box.
Surprisingly you aren't required to purchase anything else with the box of four Combat Crunch bars. Also for a limited time, MusclePharm is offering free standard shipping, meaning with the above coupon code, you get the protein bars completely free.