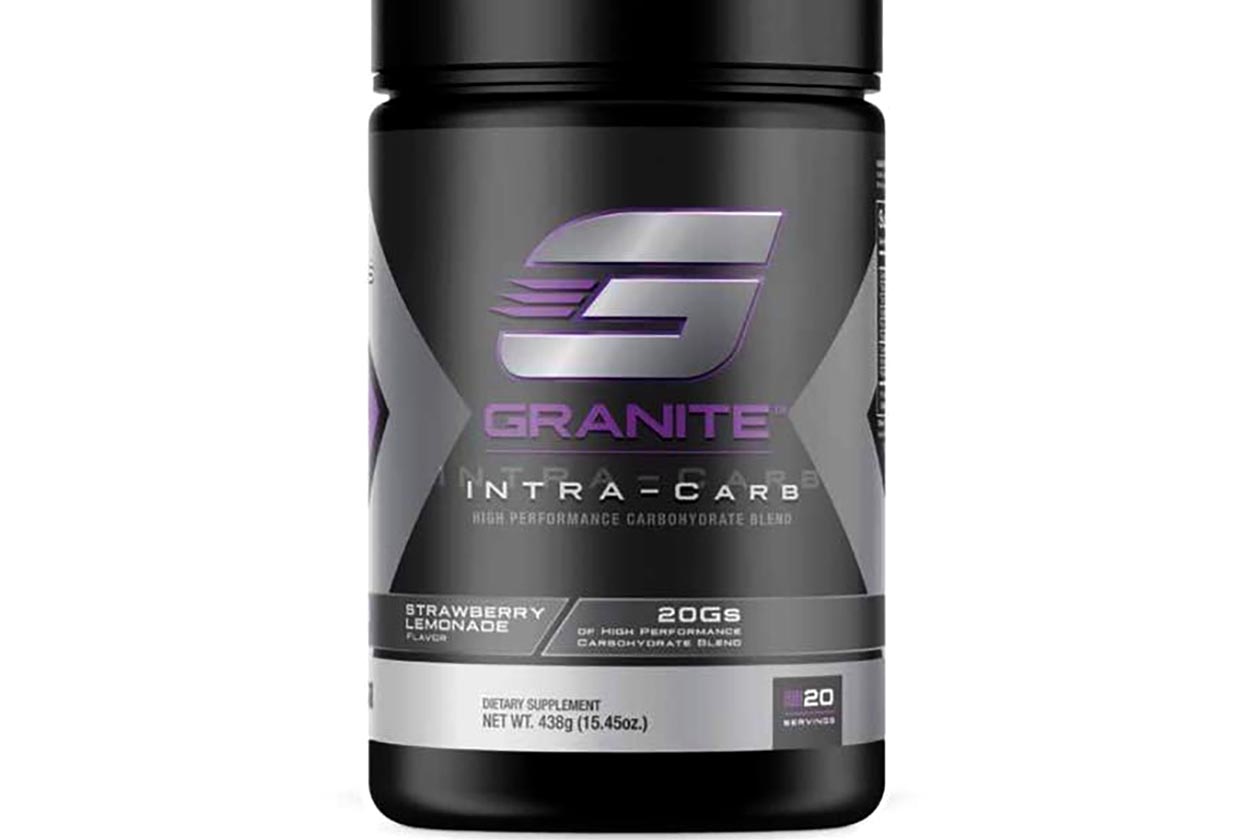 There are actually quite a few intra-workout products in John Meadows' all-new Granite Supplements family, three to be exact. One of those three is Intra-Carb, which is the simpler of the brand's intra-workouts, being a purely carbohydrate based formula.
Granite's Intra-Carb is built to improve training performance, enhance muscle pumps, and minimize fatigue. To achieve all of that is has been packed with as mentioned, just carbohydrates. Those carbs come in the form of Cluster Dextrin HBCD, dextrose, and Palatinose isomaltulose, combining for a total of 20g of carbs per serving.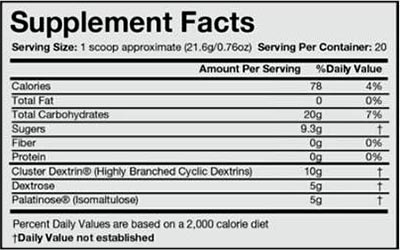 Like the rest of Granite's all-new lineup of products, Intra-Carb is due to launch this coming Monday. It has been pictured in the one Strawberry Lemonade flavor and just the one 20 serving tub size. We're not sure on price, although being a carbohydrate-only supplement, we can't imagine it ending up too expensive.