Jun 14th, 2018
The sports drink company Kill Cliff, has unveiled an all-new addition to its family with the energy drink Ignite. It is a relatively straightforward product that promises a typical, reliable energy drink experience although with a few highlights that separate it from the competition.
What is it
Kill Cliff's energy drink features a handful of ingredients to give you that anytime energy boost including B vitamins and a natural caffeine blend providing 150mg of caffeine per can. The brand has also packed electrolytes into the energy drink to help improve hydration.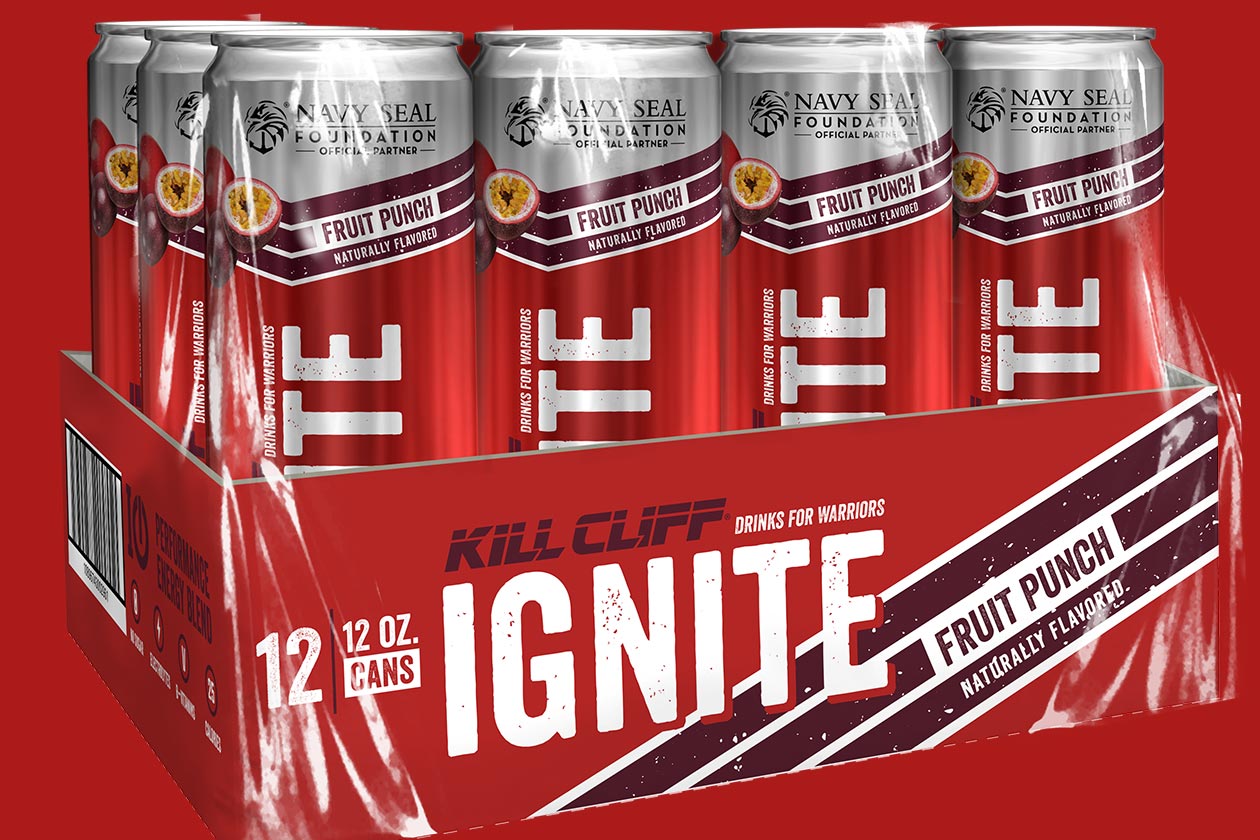 Where Kill Cliff's Ignite energy drink gets a bit different is with its three lightly carbonated flavors, Fruit Punch, Lemon Berry, and Cherry Limeade. Not only do they have no added sugar and just 25 calories per can, but they also have no artificial colors, flavors, or sweeteners.
Where to buy
Kill Cliff has confirmed that its new and apparently great tasting Igniter energy drink is due to officially launch on the 25th of June. It will be running a pre-sale as well presumably through its website, which is expected to start a week before the launch on Monday the 18th of this month.