Jun 28th, 2018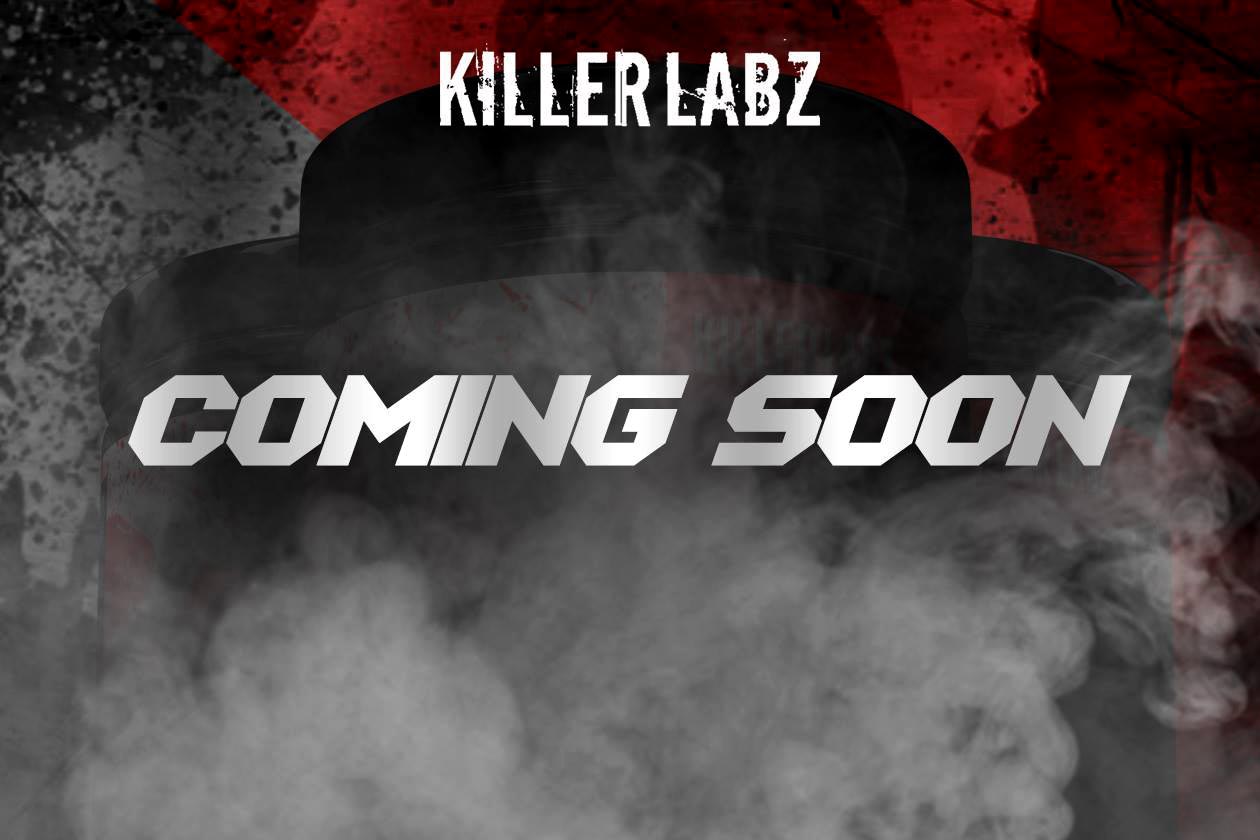 Killer Labz has announced that it is joining the list of brands changing its look for 2018. Currently the brand's supplements feature a pretty hardcore label design colored in black and red with some grunge style graphics and text.
Killer Labz has said its upcoming rebrand will be seen first on two entirely new, upcoming products, the energy formula Stim Reaper and the muscle builder Laxobulk. To celebrate the announcement of its new look, Killer Labz has put together a bit of a sale on its current lineup.
At the moment if you spend $20 or more on the brand's website killerlabz.com, you'll get a free tub of the glutamine Killamine or creatine Killatine. To take advantage of the offer simply add your choice of freebie to your cart and use the coupon code "FREE20" at checkout.