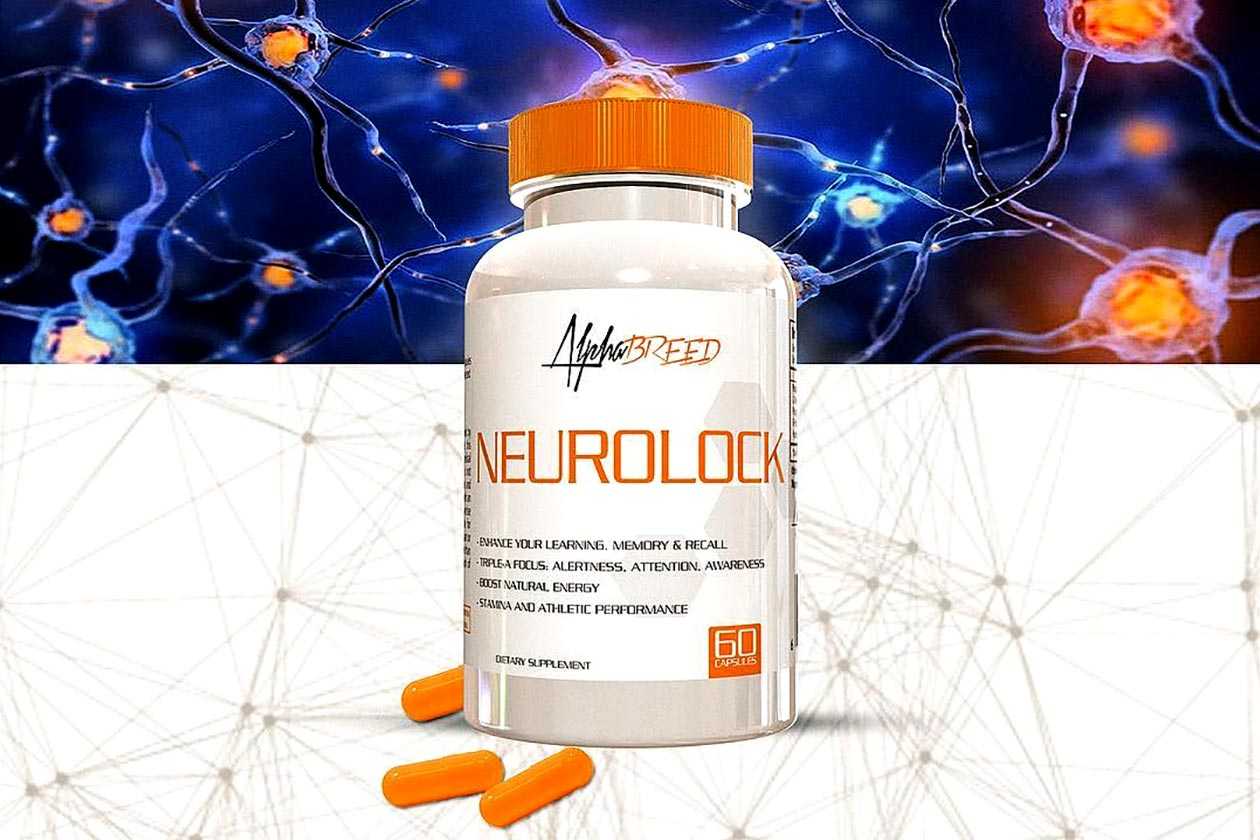 Alpha Breed Nutrition has announced that it is going to be joining the many other brands competing in the fast-growing focus enhancing supplement category. The brand has revealed that it is launching a new product called Neurolock that promises to deliver a fairly comprehensive nootropic experience.
The new Alpha Breed Neurolock is designed to enhance memory, focus, energy, and stamina, improve learning and creativity, as well as help with athletic performance. Unfortunately, at the moment we only know the effects Neurolock hopes to deliver, with nothing about any of its ingredients.
Neurolock is expected to be made available through Alpha Breed Nutrition's official website very soon in the one 60 capsule bottle size.