Jul 11th, 2018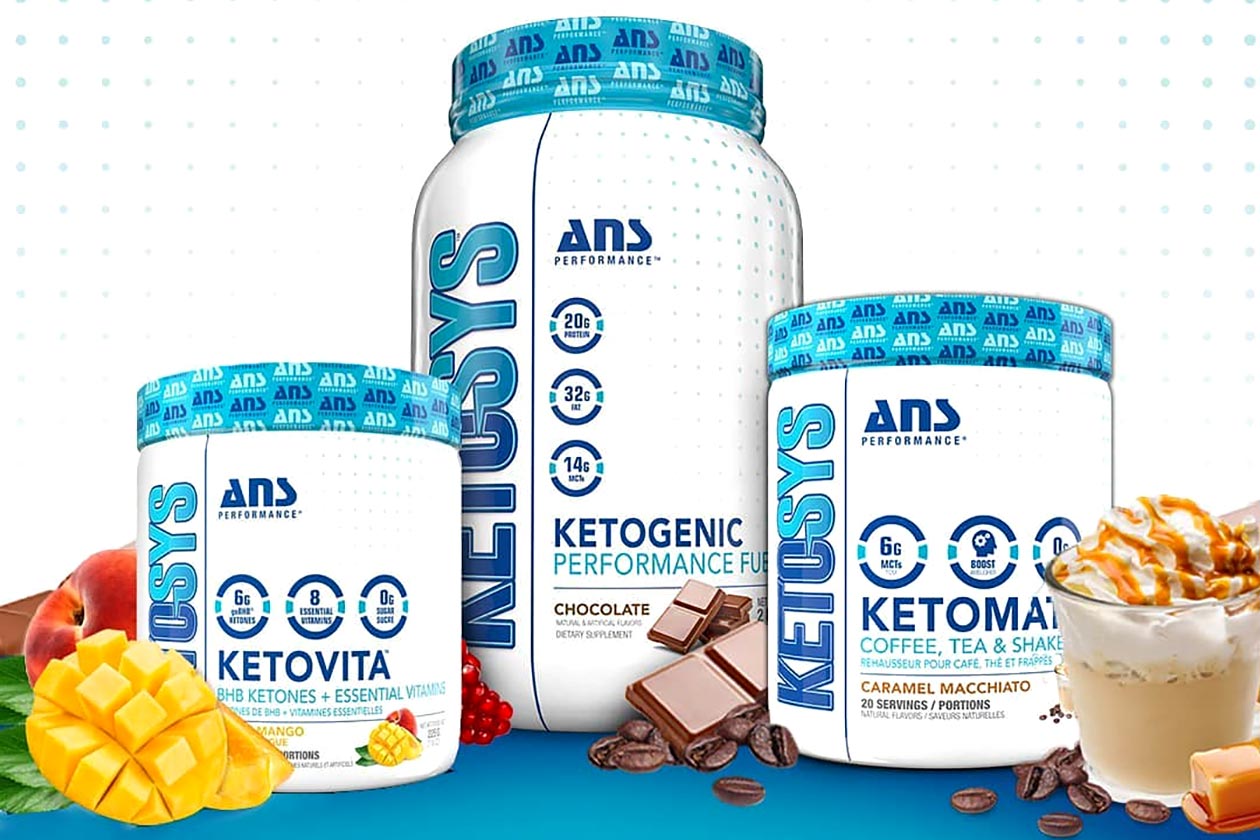 The long-awaited third supplement for ANS Performance's family of keto themed products, the Ketosys line, has now been unveiled. The final piece to the brand's puzzle, joining the original Ketosys Performance Fuel and Ketomate, is Ketovita.
Like with most of the entirely new supplements ANS Performance unveils, at the moment it has just previewed Ketovita without revealing too much else. The only details we know are what you can gather from the front of its tub which confirm that Ketovita is a BHB ketone infused vitamin supplement.
More information on ANS Performance's upcoming Ketovita is due to release sometime soon, with the supplement itself also expected to be available for purchase soon.