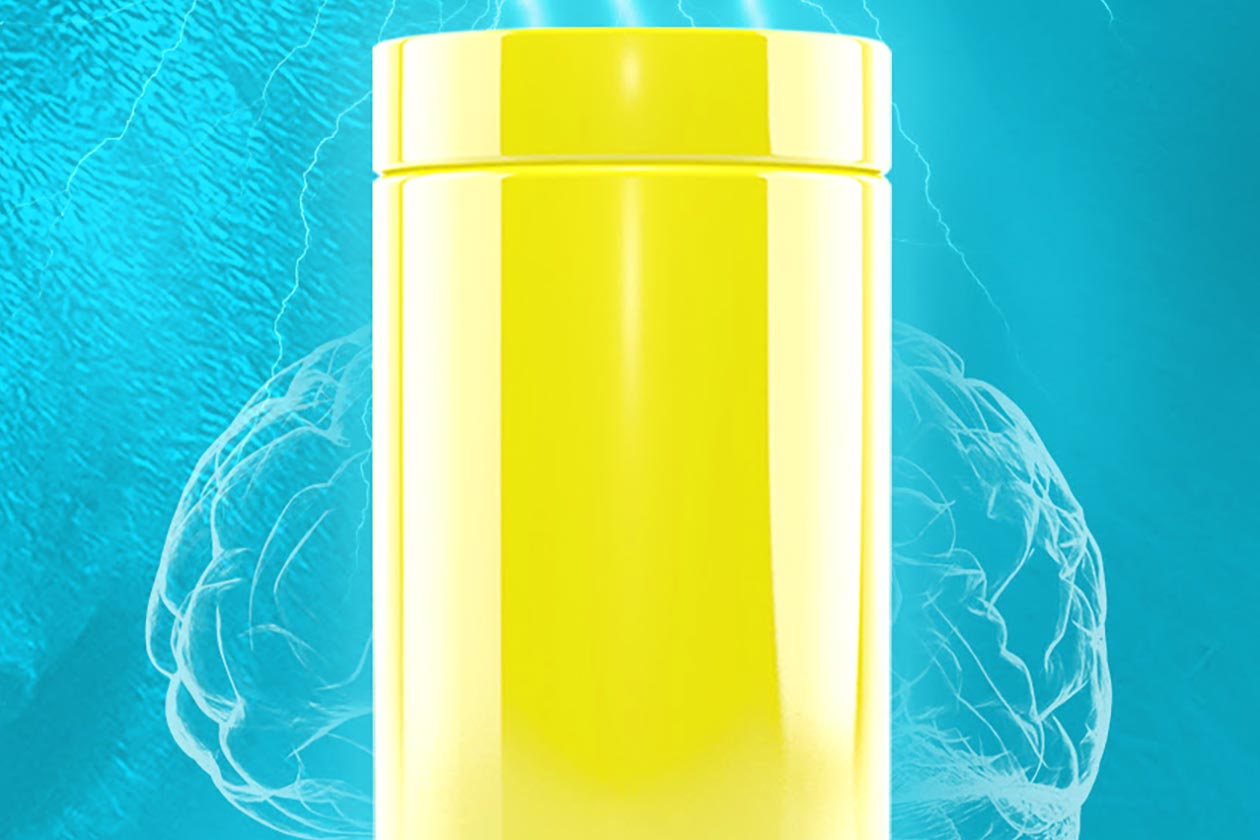 Magnum Nutraceuticals is gearing up for the release of an entirely new supplement, that at the moment it has shared very little information about. The brand has decided to actually keep the product a complete secret for now, although it has left a few clues about what it could be.
The hints Magnum has shared for its mystery new supplement are as follows. Firstly it has something to do with the king of the jungle (lion), it is also a type of product everyone can benefit from, and lastly, the brand suggests fans "Use your brain to figure this one out."
Based on all of that, we're pretty confident in our guess at what the upcoming supplement is. We're guessing it's a nootropic, focus enhancing formula, possibly named Magnum Mane Brain, and one of its main features is the nootropic ingredient, lion's mane.
As mentioned, currently Magnum is only teasing the coming of what we suspect to be called Mane Brain, so nothing is 100% confirmed just yet. Fortunately, all is due to be revealed very soon, as the product is expected to be out and available sometime this month.