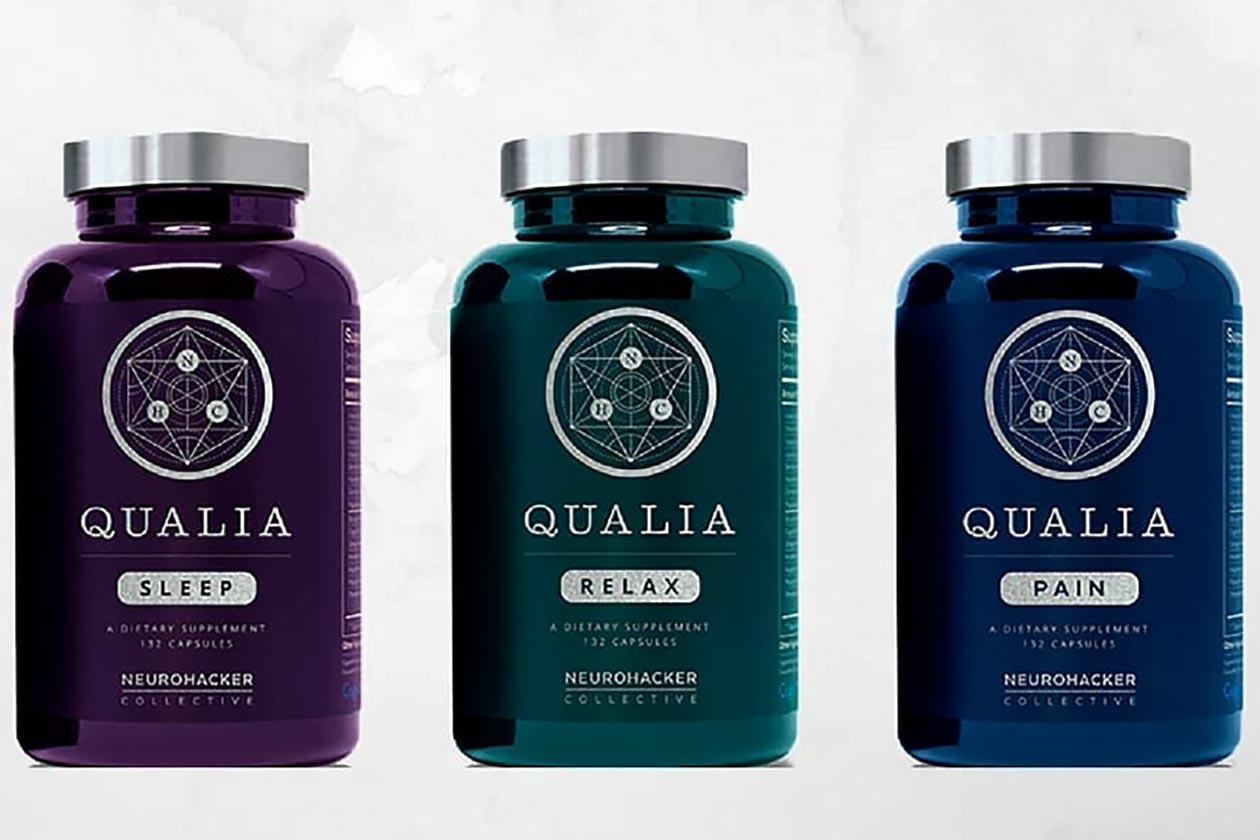 Neurohacker Collective, the company behind the reputable and well formulated mental performance supplement Qualia Mind. Has announced this month that it is finally expanding its family of products beyond just the one item and the one nootropic category.
Based on a preview Neurohacker has shared, it looks like the brand is expanding its lineup from one supplement to four. The upcoming products that have been pictured are Qualia Relax, Qualia Sleep, and Qualia Pain, which we can only guess provide benefits relating to their titles, such as Qualia Sleep being a sleep formula.
Knowing how well put together Neurohacker's Qualia Mind is, we are certainly looking forward to seeing what the brand comes up with for its new supplements. In terms of launch, Neurohacker says the upcoming products are just on the horizon, so they don't sound to be too far away.