ANS is launching a massive new supplement sometime in September
Aug 15th, 2018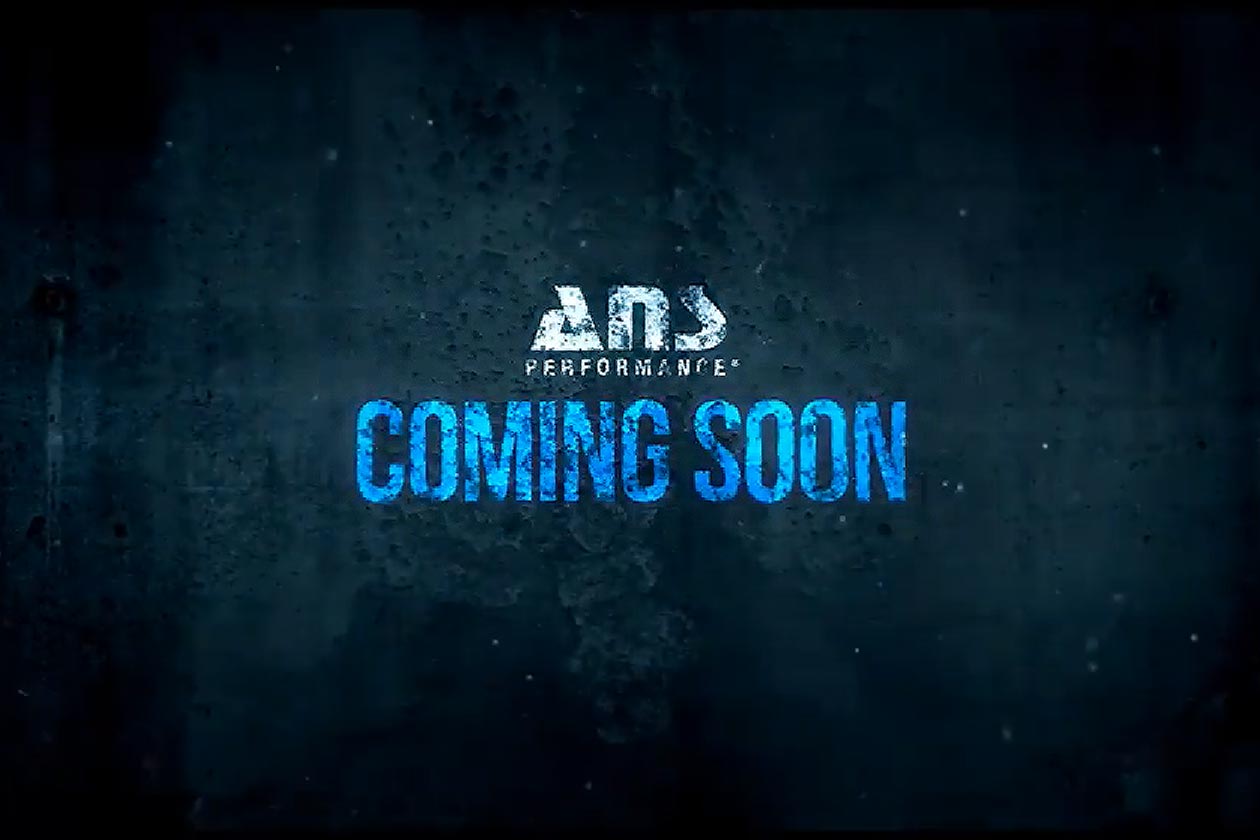 ANS Performance has released a short and very vague teaser video of something quite significant it has coming soon. The brand has shared just a few details outside of the quick 18-second clip, which by itself, doesn't really confirm all that much.
The newly released ANS teaser video focuses around the words "Greatness Awaits You". As mentioned, it doesn't provide you with too much information; however, we can confirm the teaser's purpose is to hype up the launch of an entirely new supplement.
None of the upcoming product's finer details have been revealed yet such as category or ingredients, only that it is some kind of supplement. We have to imagine that the new release is something of extreme importance, as we haven't seen ANS hype a product like this for quite some time.
We'll have to wait for more information before we start taking guesses at what the supplement is, but it certainly seems like something ANS fans should be excited about. We can also confirm whatever the product turns out to be, the brand plans on launching it sometime next month.