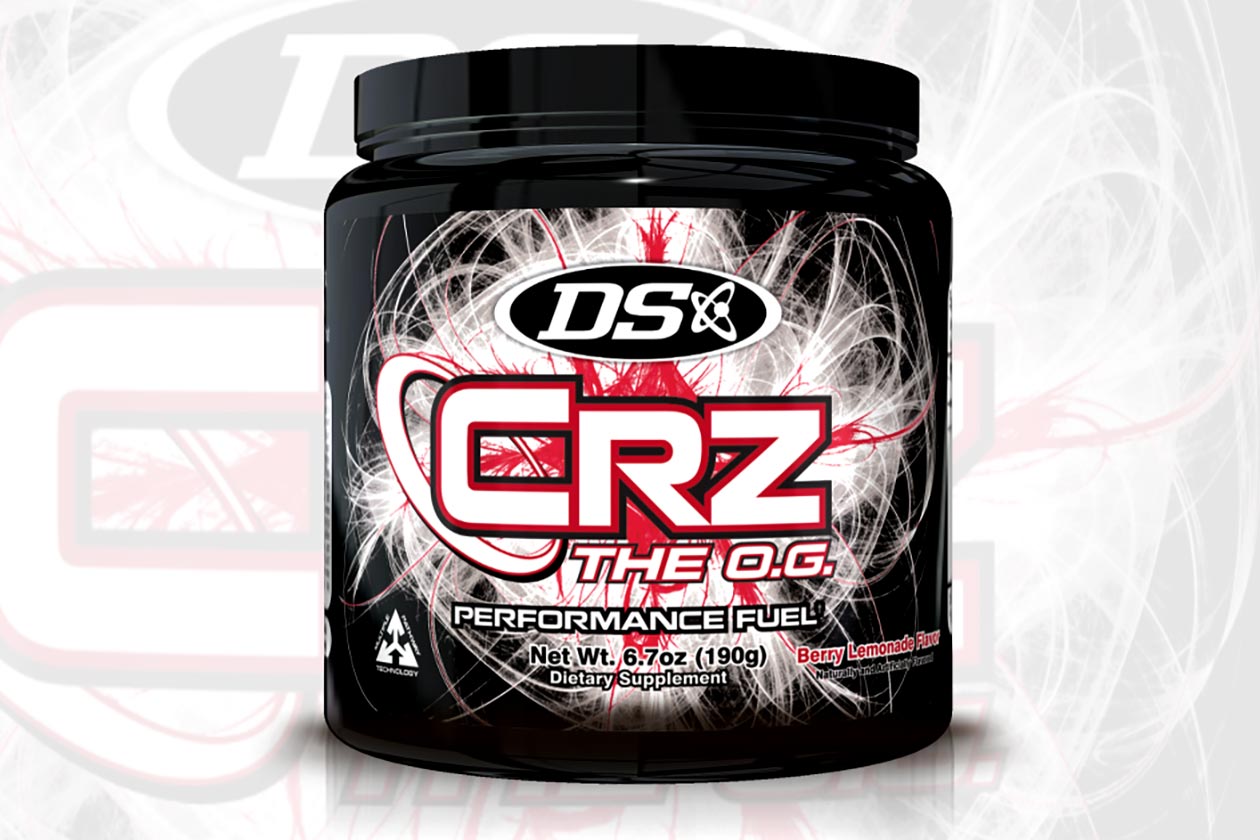 Driven Sports has shared the formula behind its upcoming pre-workout Crz, named very similar to its hit pre-workout Craze from years ago. The supplement does, of course, have a different set of ingredients compared to the original Craze, however, it unfortunately still does not feature a fully transparent label.
Formula
You can see the official facts panel for the upcoming Driven Sports Crz below, which as mentioned is not fully transparent. By that we mean, most of its ingredients are wrapped up in a proprietary blend, so we only know the combined weight of all of those features, not the individual dose of each one.
Driven Sports has packed a total of nine ingredients into the main blend of Crz including betaine, caffeine, and some ingredients we're not used to seeing such as psoralea and phellodendron extract. Outside of that blend, the supplement does also list DHEA, which is transparently dosed at 10mg per serving.
Launch
Driven Sports has actually shared a pretty in-depth description of how its Crz pre-workout is going to be released. The brand has said that its first run is very limited and will only be available for purchase through its website with a maximum of six, 30 serving tubs per person.
Fans of Driven Sports subscribed to its email newsletter will be the first ones notified when the product becomes available online. If you're not already signed up to that, you can do so through the brand's website with the launch of Crz expected to be happening very soon.