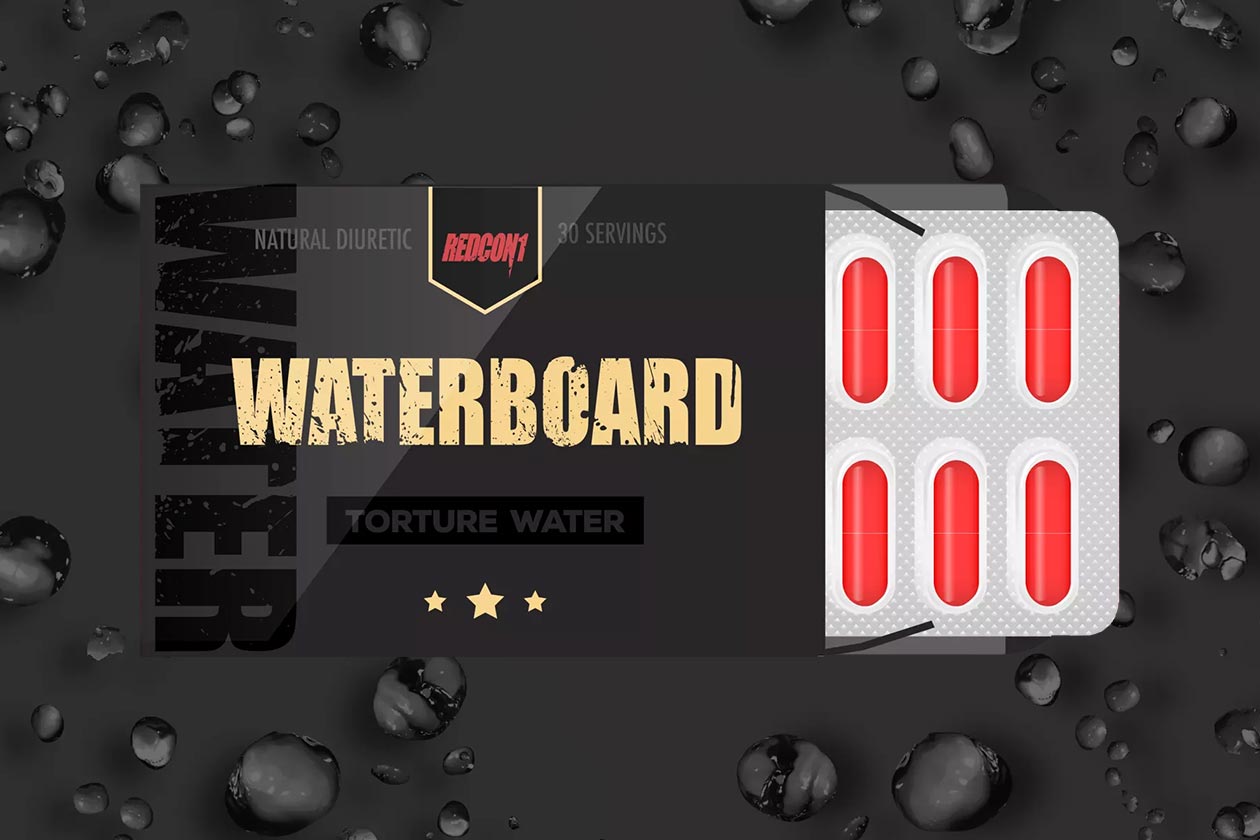 Redcon1 has confirmed that sometime soon, it is launching itself into a category that it's currently not competing in, despite having over 20 different supplements available. The upcoming product is Waterboard, which is the top-rated brand's all-natural water loss formula.
Waterboard is intended for those looking to get rid of that extra layer of water whether it be for a bodybuilding contest, photoshoot, or special event. It aims to help enhance sweat production, remove water, and provide overall better muscle definition with no word on any of its ingredients just yet.
As far as the launch goes for Redcon1 Waterboard, all we know right now is that it's due to release sometime in the near future. Going off how the brand has introduced entirely new supplements in the past, we will likely get a launch timeframe for Waterboard when we get closer to its arrival.