Cotton Candy G Fuel now available in tubs and a limited edition box
Sep 3rd, 2018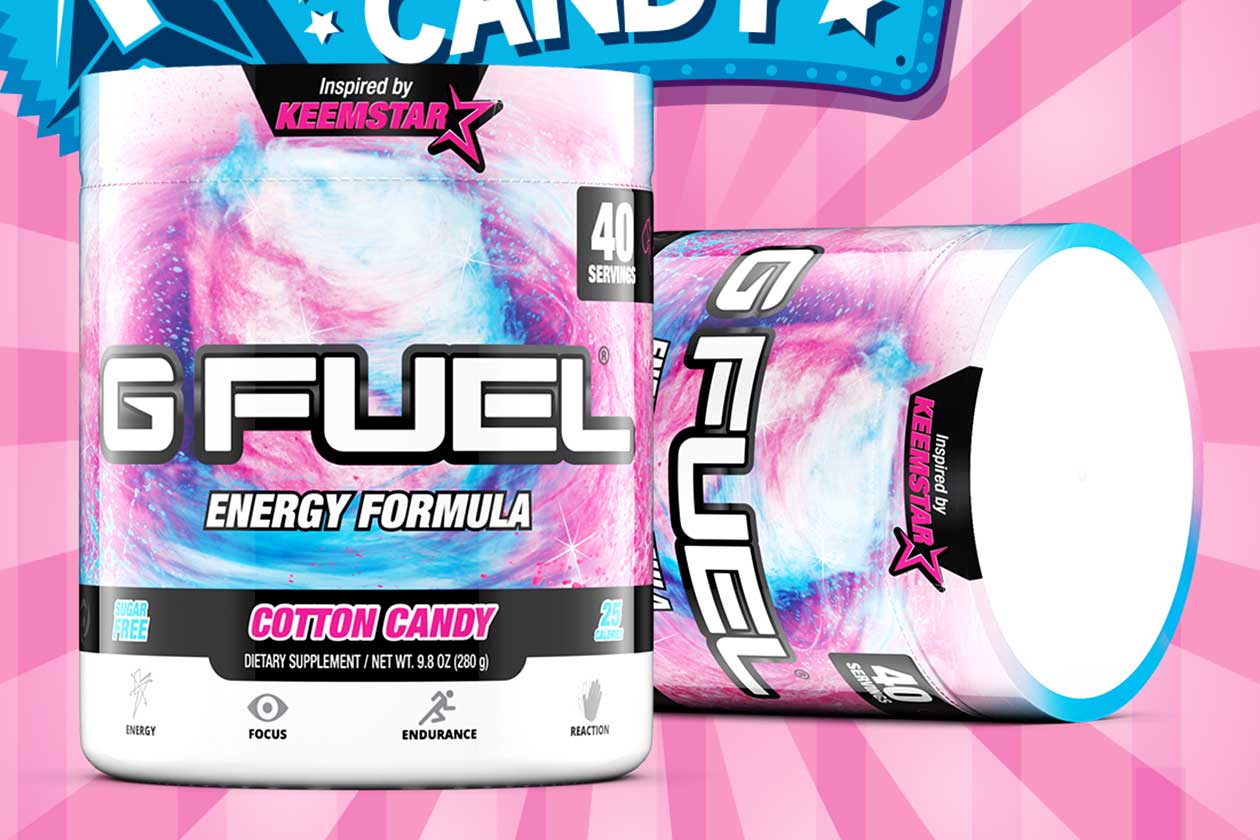 Gamma Labs has officially launched its all-new, Keemstar inspired Cotton Candy flavor of G Fuel. The brand describes its latest zero sugar recipe as a "seamless fusion of cotton and candy", which is available for purchase in a couple of options.
G Fuel fans can buy the new Cotton Candy in either a regular 40 serving tub or a limited edition Collector's Box, just like the last two new G Fuel flavors. Inside the Collector's Box is a full-size tub of Cotton Candy G Fuel as well as a #DramaAlert shaker and a G Fuel 2Go scooper.
You can find both Cotton Candy G Fuel options available for purchase at gfuel.com. The 40 serving tub is the supplement's usual price of $34.99, with the Collector's Box being a little bit more at $39.99.