Evogen follows up EvoDreams preview with a first look at EvoLog
Sep 11th, 2018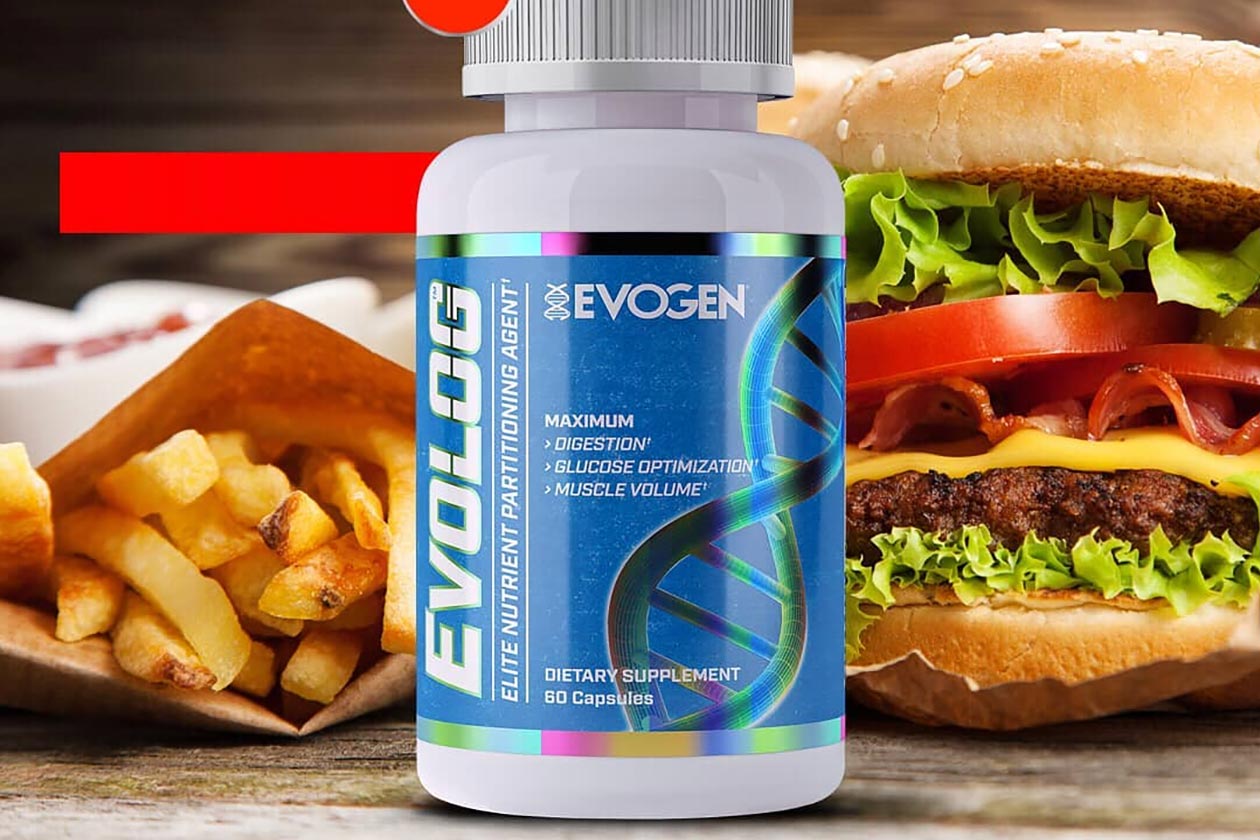 Less than a week after announcing that it plans on hitting the nighttime recovery market with a new supplement called EvoDreams. Hany Rambod's company Evogen, has confirmed that it also has another entirely new product on the way built to take on the increasingly popular nutrient partitioning category.
Evogen's other upcoming supplement is EvoLog, which promises to maximize muscle volume, glucose optimization, and digestion. For now, the brand has only shared a first look at the product that in turn confirms its various effects, with none of its ingredients revealed just yet.
Hany Rambod's Evogen is exhibiting at this weekend's Olympia Expo, where the brand may, in fact, have both EvoLog and EvoDreams on display. We will be attending the event and bringing you live coverage at stack3d.live, so if the supplements are there, we'll be sure to share their details.