Sep 7th, 2018
Finaflex has unveiled an incredibly unique protein powder that is unlike anything we've seen before. The supplement is Finaflex SPH-100, which instead of using typical protein sources like whey, casein and egg, SPH-100 is powered by responsibly sourced salmon protein.
Each, rather light 19g serving of the very different Finaflex product provides 16g of protein, less than a gram of carbohydrates, with a total of 70 calories. SPH-100 features just the one source of protein with ProGo branded salmon protein made from real Norwegian salmon.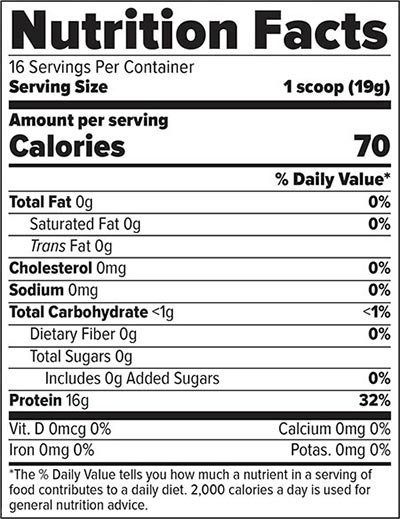 Due to the fact that Finaflex SPH-100 is made with salmon protein, it also comes with a lengthy list of benefits you won't find with a lot of other proteins. Along with its lean nutrition profile, the supplement also has zero sugar, dairy, lactose, sodium, cholesterol, gluten, and soy.
Finaflex is expected to be releasing its unique salmon powered SPH-100 sometime soon in a small 304g tub, which is enough powder for a total of 16 servings. The product will be hitting the market in just the one flavor option to start with the fruity recipe Lime Twist.