Real Good Pizza shrinks down for a box of snack size pizzas
Sep 6th, 2018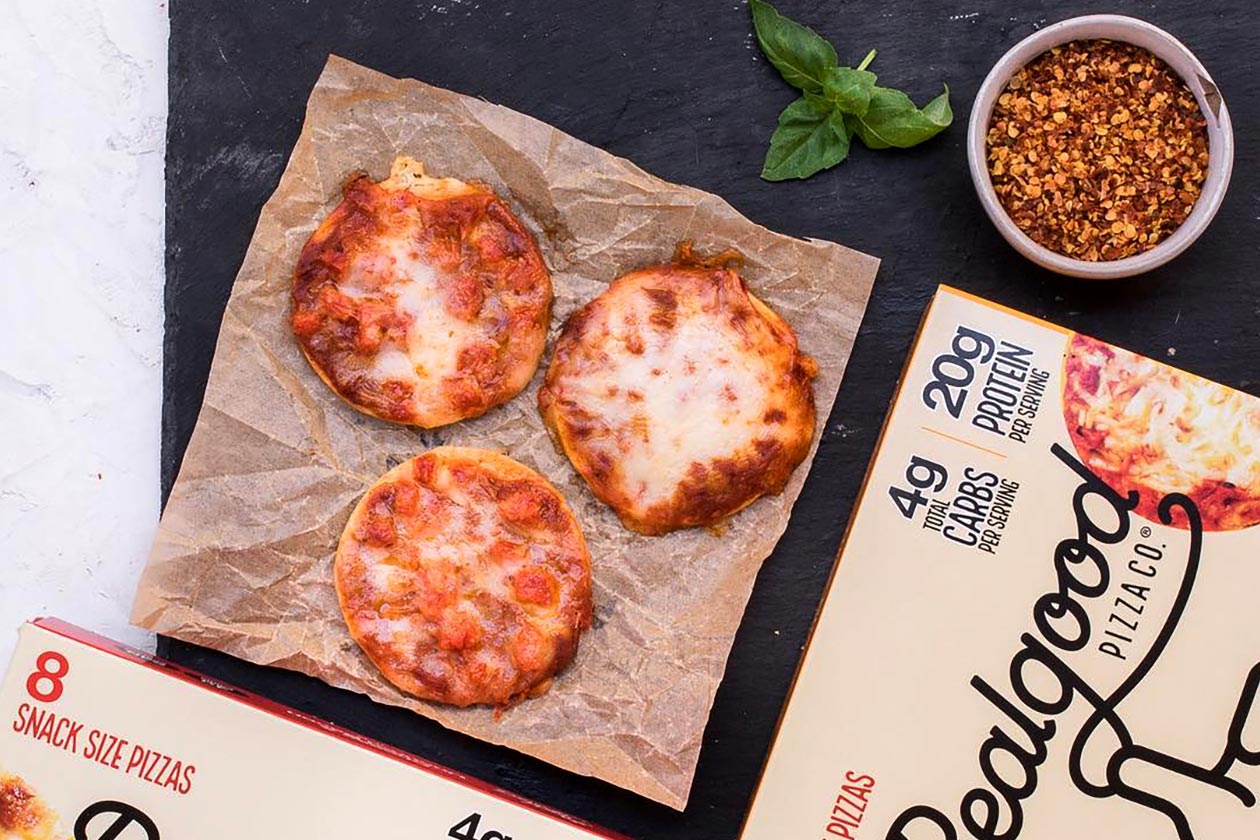 Real Good Foods has launched its delicious, protein packed pizza in an even smaller size option. The brand has put together boxes that come with eight snack size pizzas in them, each featuring a nutrition profile similar to the regular Real Good Pizzas, but on a much smaller scale.
An entire box of eight snack size Real Good Pizzas provides a combined 30g of protein, only 8g of carbohydrates with 4g of that sugar, 24g of fat, and 180 calories. They also feature the brand's signature crust made with real chicken breast and parmesan cheese.
Real Good Foods has put together three different flavor options for its new snack size Real Good Pizza, two of which fans will recognize from the regular and personal pizza menus. The two familiar flavors are Pepperoni and Three Cheese, with the third one being Bacon.
You can now order the smaller snack size Real Good Pizzas through Real Good Foods' website. When buying the minimum of eight boxes they'll cost you $8.99 each and go as low as $6.67 each when buying 24 or more. The brand is also running a deal until the end of today where you get four boxes free with every order.