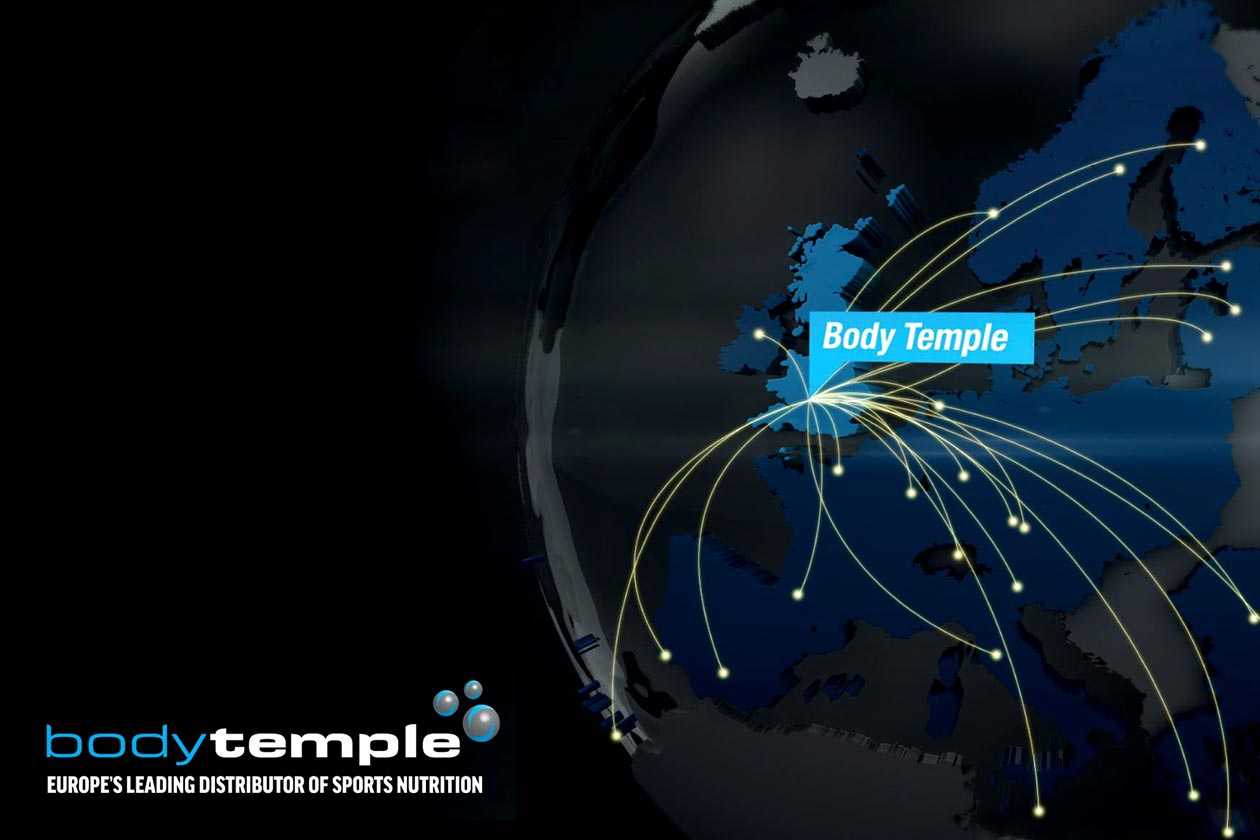 The UK based supplement distributor BodyTemple, has announced this week that it is officially closing its business. The company distributed a wide variety of supplement brands including the likes of Optimum, Redcon1, and Gaspari, to countries throughout Europe.
In the distributor's Notification of Closure it says "The last 18 months have been challenging for BodyTemple. The severe downward pressure on price at a time where costs & regulation have increased has eroded margins to unsustainable levels."
Over the next few weeks, BodyTemple will be working with all of its partners to ensure its closure is as smooth as possible. The company is still accepting orders over the phone and through its website, but only by upfront payment, as it is no longer extending credit.