Introducing the fast-growing, Romanian brand Genius Nutrition
Oct 24th, 2018
Genius Nutrition is a two-year-old Romanian based brand that proudly claims to be the fastest growing supplement company in Europe. It has an incredibly large lineup of products covering all of the major categories including protein powder, creatine, pre-workout, weight loss, and more.
The European Genius Nutrition has an impressive total of over 100 supplements from five different supplement series. Despite having such a vast family of products, the brand aims to continually tweak and reformulate based on any new and emerging research and studies.
A couple of Genius Nutrition's more recent and important releases are the protein powder Isolate-X5 and the pre-workout Fury Extreme. Isolate-X5 is a high-quality, fast absorbing protein that features ultra-filtered whey isolate as its sole source of protein with 24.5g of protein per serving for a lean 111 calories.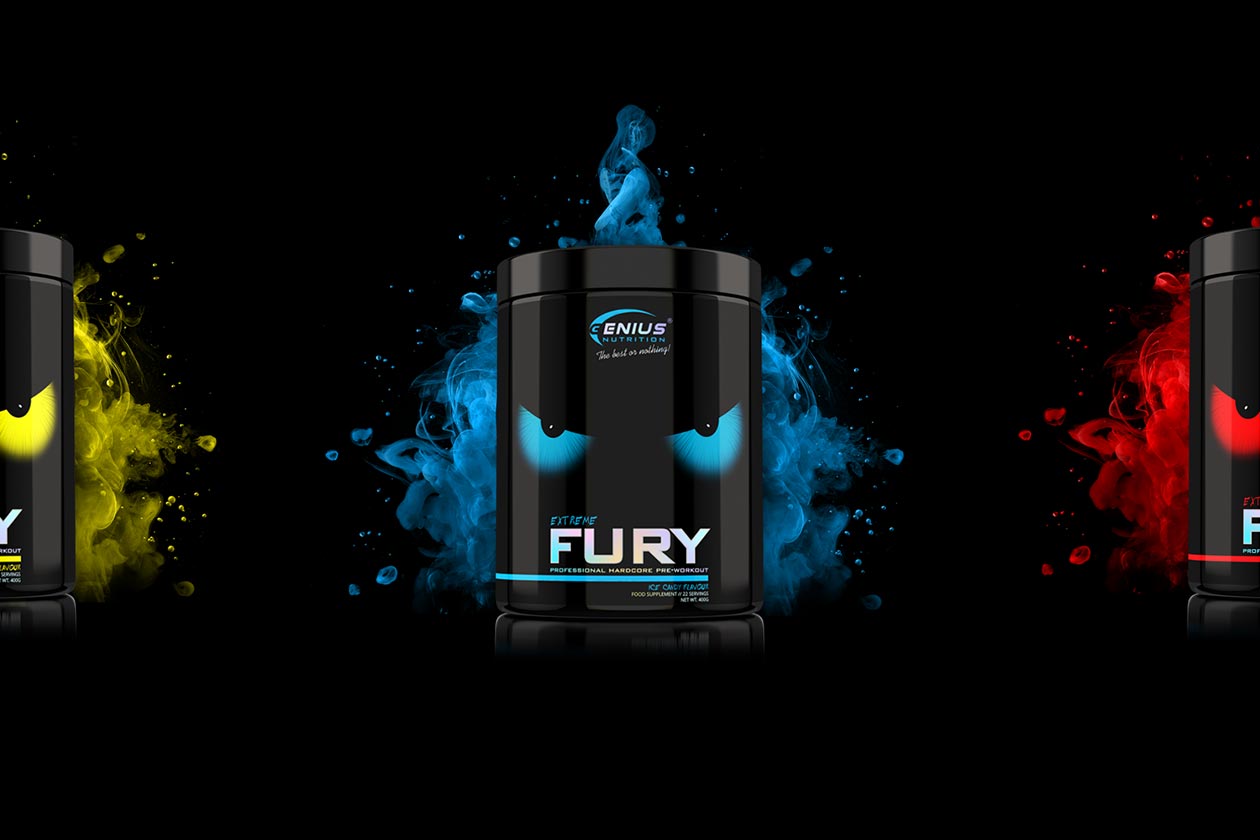 As for Fury Extreme, it features a fairly hefty 18g serving size and includes highlights such as 6g of citrulline malate as well as 3g of beta-alanine. The supplement also has a variety of flavors to choose from with Raspberry Bomb, Kiwi-Strawberry, Pineapple-Mango, Ice Candy, and Sour Apple.
Moving forward, you can count on seeing updates from Genius Nutrition here at Stack3d and based on the size of its lineup, we imagine there will be plenty of news to share. For more information on the brand and its growing list of supplements, head on over to geniusnutrition.eu.