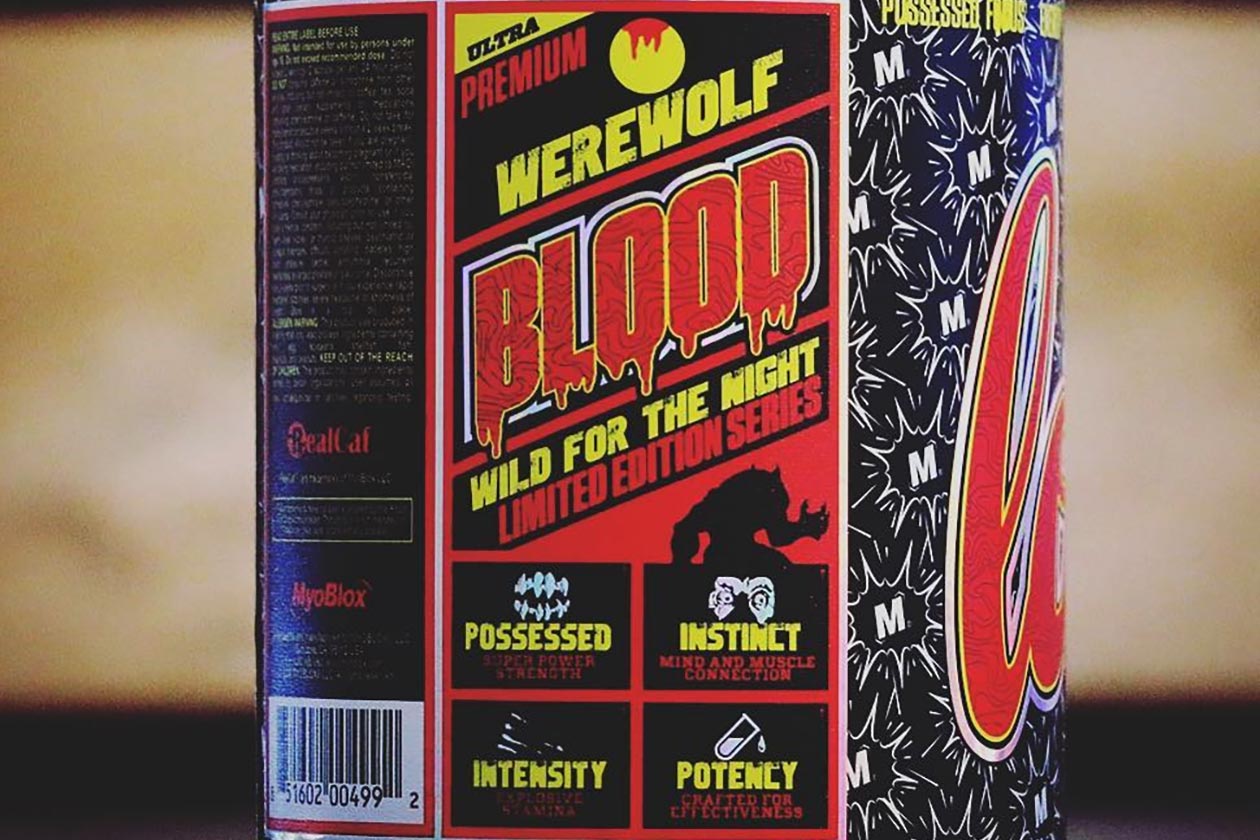 Over the past week or so, we've heard a lot about the special edition Skywalk Evil Genius MyoBlox has put together for Halloween. The product will feature an awesome alternative label design as well as a few extra ingredients compared to the regular Skywalk.
This week MyoBlox has revealed that its Skywalk Evil Genius isn't the only Halloween edition supplement it plans on launching. There is also going to be a Loco Werewolf Blood that just like Evil Genius, will feature a few extra ingredients that separate it from the pre-workout's regular version.
MyoBlox is expected to be launching its Loco Werewolf Blood and Skywalk Evil Genius very soon, as Halloween itself is fast approaching. As per usual the brand's own online store will be one of the first places stocking the limited edition products which is over at myoblox.com.