Oct 9th, 2018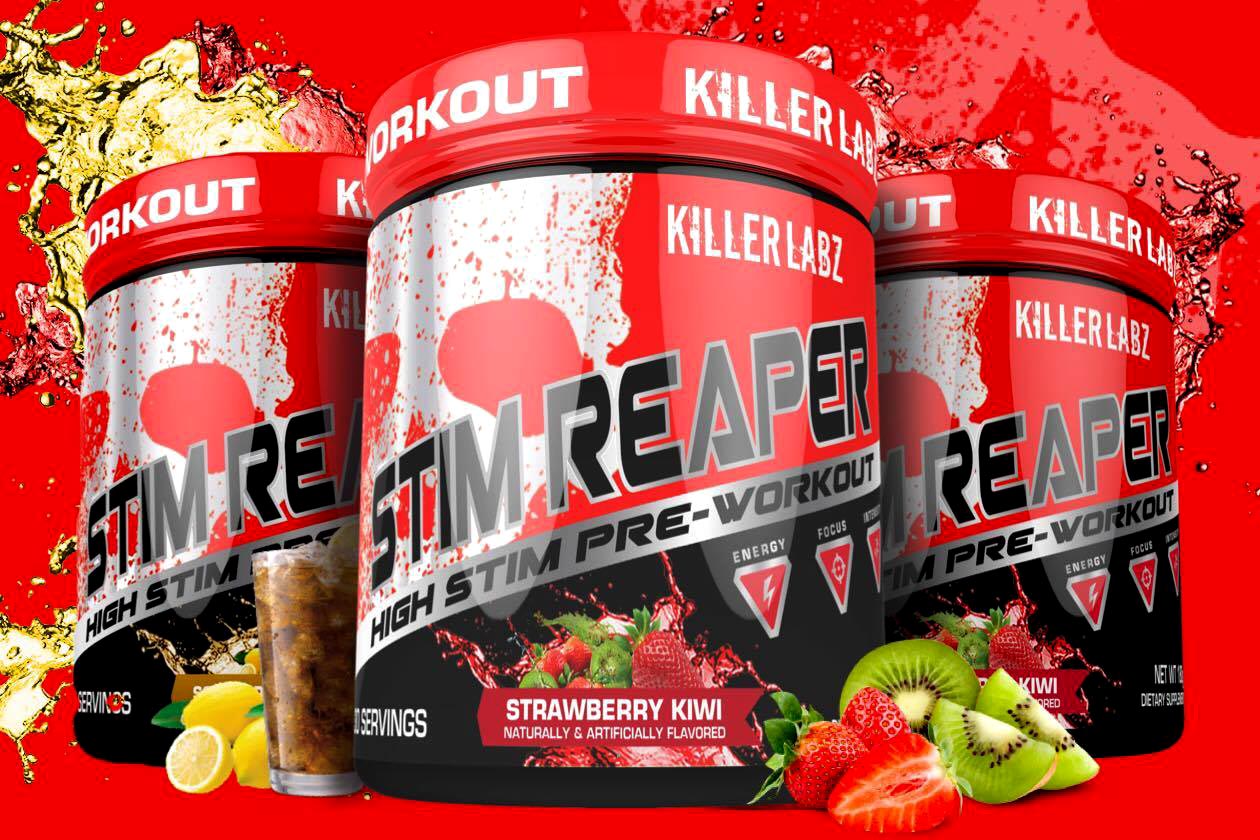 The hardcore supplement company Killer Labz is finally launching the intense pre-workout it named earlier in the year, Stim Reaper. As you could probably gather by the title of the product, the brand's new supplement separates itself from its other pre-workout Destroyer, by featuring a more stimulant based formula.
Killer Labz Stim Reaper packs a total of six ingredients, four of which are stimulants included to increase energy and enhance mental focus. The other two features in the product are more for performance and endurance, although the main focus of the supplement is still its set of hard-hitting stimulants.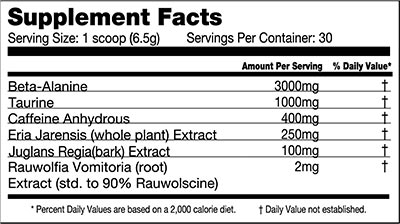 Making up a full serving of Stim Reaper are the only non-stimulants in the formula with beta-alanine and taurine dosed at 3g and 1g per serving. The rest of the supplement's lineup is made up of 2mg of rauwolfia vomitoria, 250mg of eria jarensis, 100mg of j regia, and of course caffeine, dosed at a strong 400mg.
Killer Labz is expected to be making its new high stimulant pre-workout Stim Reaper, available for purchase sometime this week. The brand's own online store will be the first place stocking the product in a 30 serving tub size with two tastes to choose from in Strawberry Kiwi and Southern Sweet Tea.