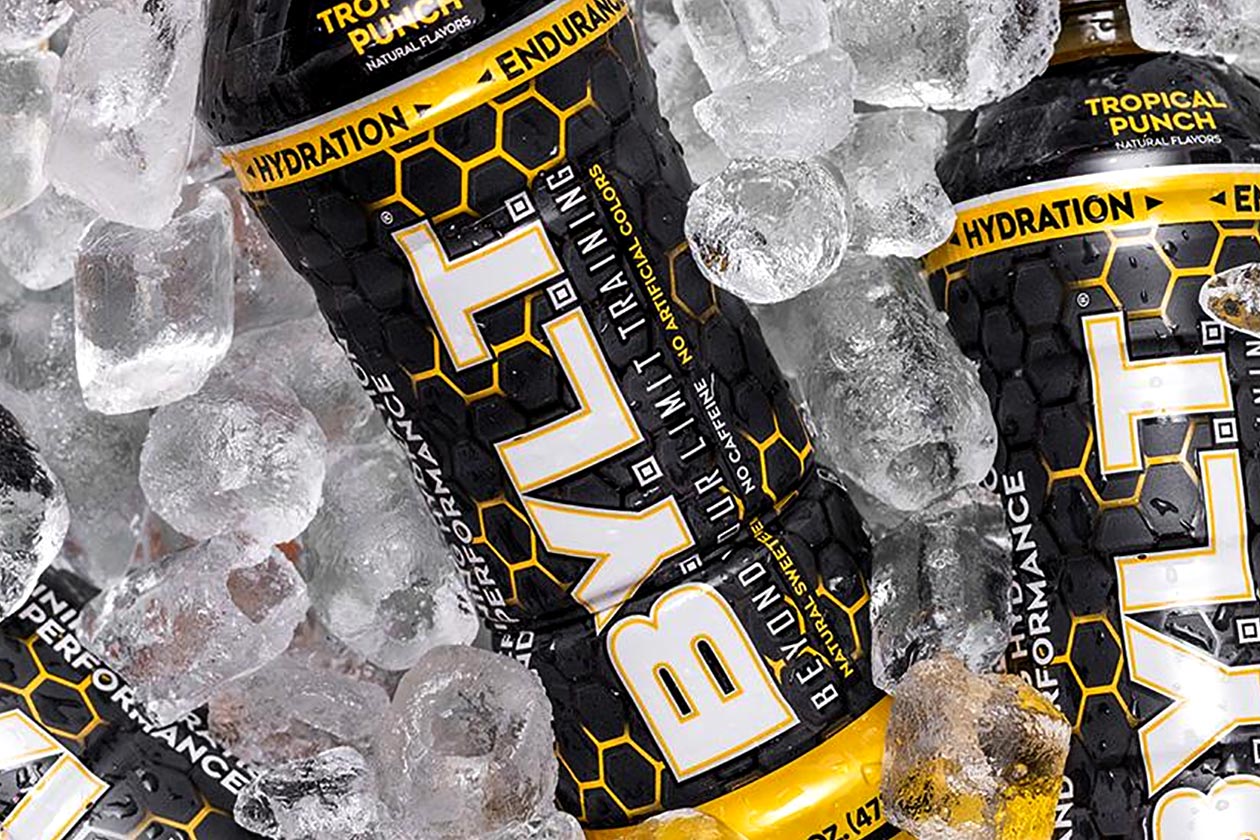 A new sports drink called BYLT has been released, with the name of the supplement standing for "Beyond Your Limit Training". The convenient ready-to-drink product combines a variety of ingredients for a handy mix of benefits while you're training.
The main highlights in the BYLT sports drink include 2:1:1 ratio BCAAs for muscle recovery and repair at a dose of 5g per bottle. The product also features 20g of the slow releasing, low glycemic carbohydrate Palatinose, 2g of HydroMax glycerol and electrolytes for hydration, and 100mg of the Spectra fruits and greens blend.
You can read more about the new BYLT sports drink over on its dedicated website drinkbylt.com, which is also where you can purchase the supplement at $29.99 for a case of 12. BYLT comes in two flavor options in Lemon Lime and Tropical Punch, with neither flavor featuring any artificial colors, flavors, or sweeteners.